About Us
Our team
At 8020, our goal is to surprise and delight our clients.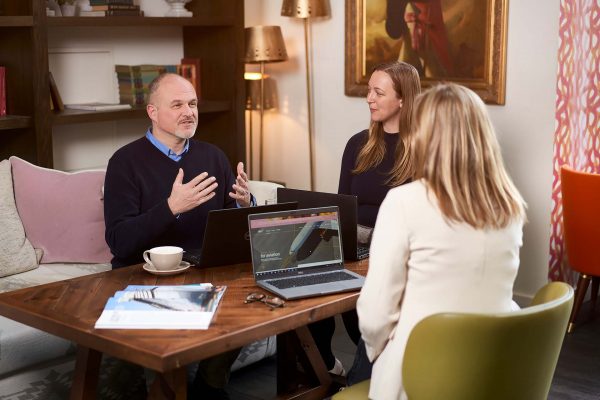 01 – A team of change agents
We're proud of the length of our client relationships, which reflects our high level of senior support, our proactivity, our commitment to staff training and the energy and enthusiasm of all our people. Here, we're pleased to introduce the members of 8020's team.
Looking to upgrade your career? Then why not join the PR jet set.