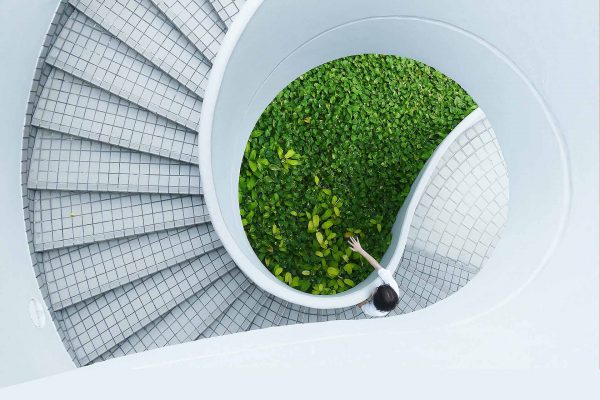 We are committed to providing a world-class, sustainable communications service.
To minimise our harmful environmental and societal impact, we will:
Measure and take action to reduce the carbon footprint of our activities.
Monitor, manage and minimise our use of energy and water.
Minimise the environmental impact of associated business travel.
Minimise the amount of waste we and our suppliers produce.
Ensure environmental and social criteria are taken into account in the procurement of goods and services.
As well as working towards our company objectives, we offer a sustainability communications service to our clients. Click below for information about how we can help you define, meet and communicate your own sustainability goals.