Articles
News & insights
Inspiring news, insights and comments from the 8020 team.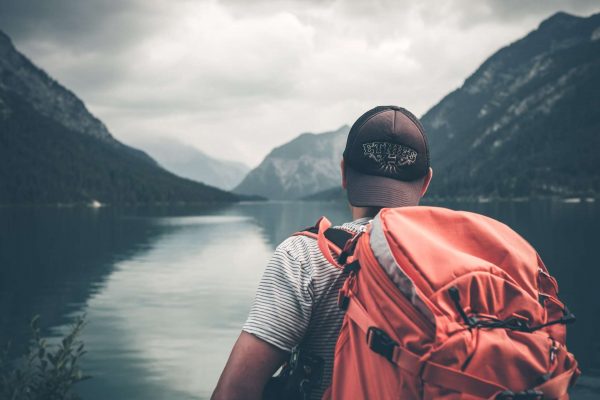 blogs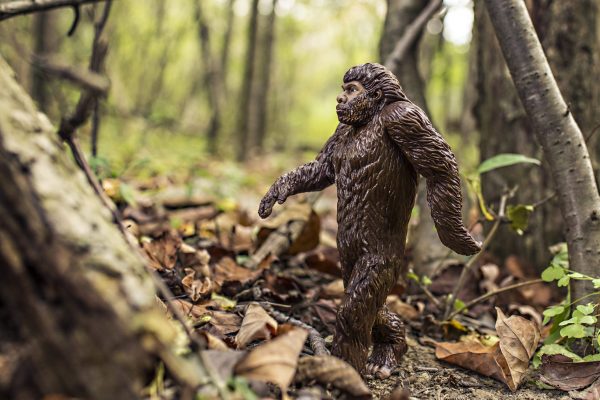 how can travel PR evolve?
The spectacular twists and turns of Britain's political landscape since the Brexit referendum have brought a temporary respite for newspaper publishers, with the public returning to newsstands in greater numbers. ...
blogs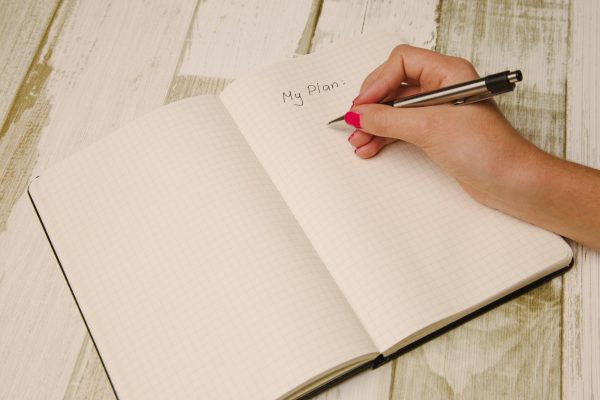 how to use travel PR for lead generation
The travel and tourism industry offers an infinite wealth of exciting and valuable content which can be leveraged through travel PR. However, when you're working on this year's marketing plan, ...