How-to... - 7th September 2016
The travel and tourism industry offers an infinite wealth of exciting and valuable content which can be leveraged through travel PR. However, when you're working on this year's marketing plan, how can you increase the chances of that wonderful content resulting in greater bookings for your company?
Obviously, you should ensure your stories get all the media coverage they deserve and are shared on social media. But why stop merely at 'likes' and followers, when there's the chance to increase content engagement to the point that travel PR becomes a full lead generation strategy?
PR has long been converging with other marketing tools, most obviously in social media and content marketing. The latest evolution of this trend is called 'inbound marketing', which integrates PR storytelling, social media, downloadable content and analytics into a single process that let's you properly measure return on investment.
Here are five ideas to help turn your travel PR into a lead generation machine: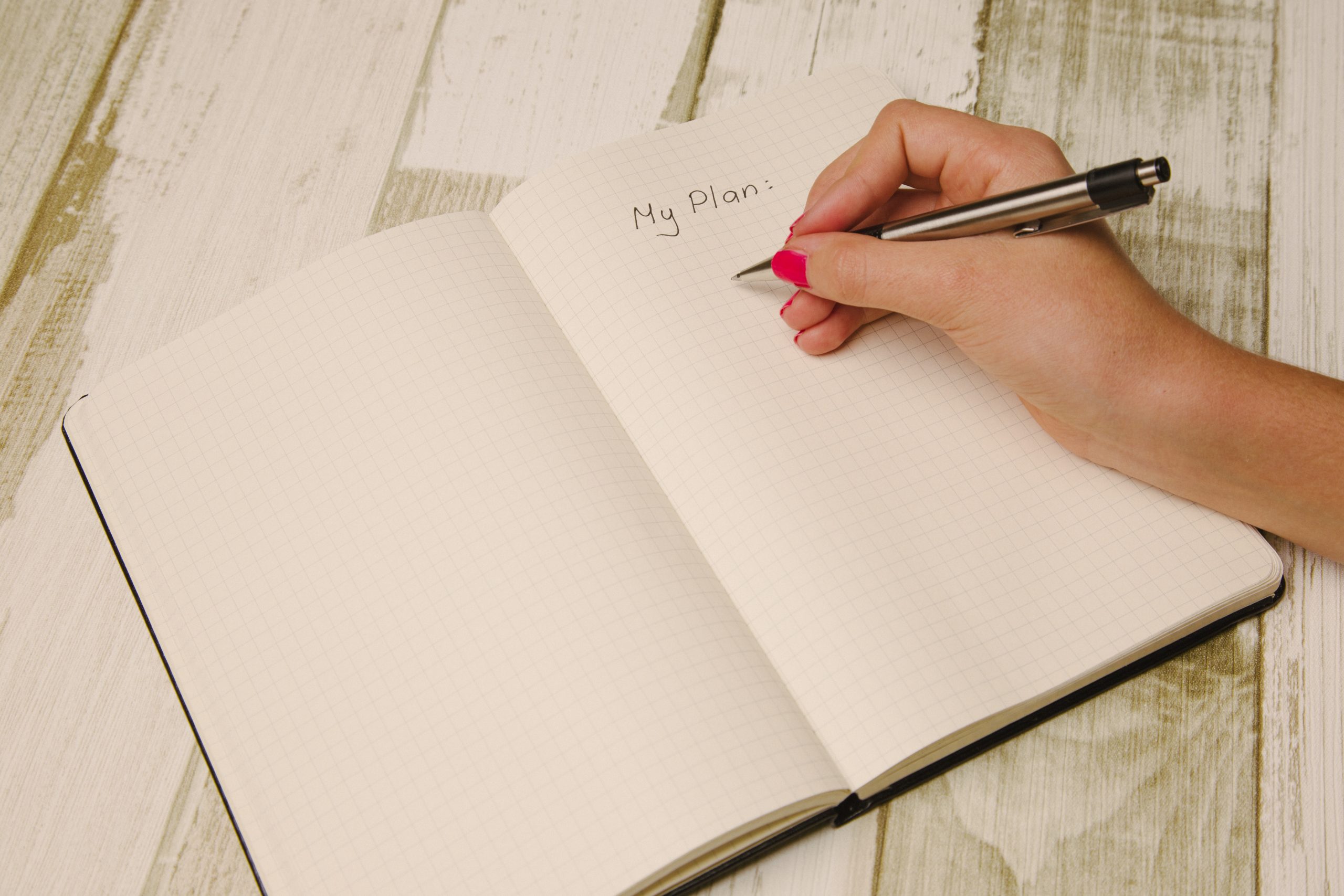 Make your blog valuable
Position your company as an experienced expert with a blog that helps solve customers' problems. For example, family holiday operators can become an expert in childcare and children's entertainment with posts such as 'Seven ideas to entertain your kids without leaving your sunlounger' or 'Five things to tell the Kids Club before you head out for your skiing lesson'.
Vary your content
Social media works best with shareable content, so followers start spreading the word on behalf of your company. Sometimes that will be through helpful written posts, but other content forms also work well. Video is especially powerful and, as a generation of YouTube vloggers has shown, need not cost the earth. For example, an airline or catering firm could tap into everyone's anticipation of their in-flight meal. How did it get onboard, who made it and how did they fit it in to such tiny packages? Post it on YouTube, your blog, your social media accounts and other popular video sharing sites.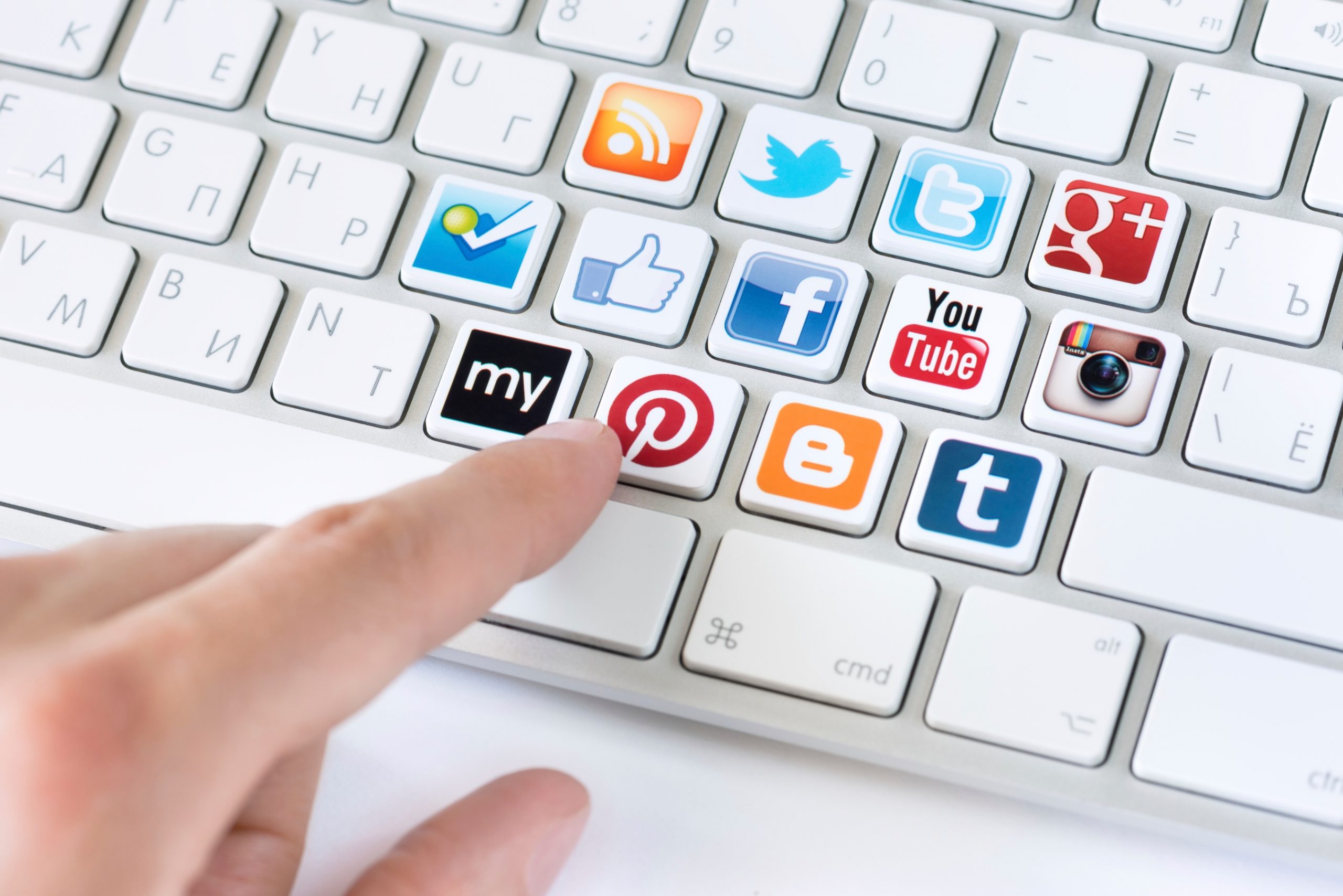 Convert visitors to leads through an ebook offer
Once your blog is attracting the right eyeballs, start identifying who's in a buying mode with a downloadable content offer. For example, a cruise ferry operator could link blog posts about food and drink in Cherbourg to a downloadable ebook about planning 'the ultimate trip' to the city. By entering their details to download the ebook, website visitors would become leads in the CRM system who could be engaged with increasingly tailored content and offers.
Map your content against your buyer's journey
Once you have a lead, you need to keep and develop them with content that stays relevant. The key is to understand where each person lies in their buyer's journey. Are they at the outset and just exploring a range of possibilities, or are they well-informed and ready to choose between competing suppliers? Through your blog, social media and website, you need to offer content for each stage that helps draw a lead through the sales funnel.
Get your marketing and sales teams aligned
Once your social media and downloadable content have done their job, you need to ensure you reach out to the leads you've nurtured. Get your marketing and sales teamed playing well together with a service level agreement. This document sets down the expectations and commitments on each side for the volumes of leads to be produced and the promptness of sales follow-up.