Public Relations & Digital Marketing

for mobility

8020 helps mobility businesses build support and demand for the innovations that are changing transportation for the better.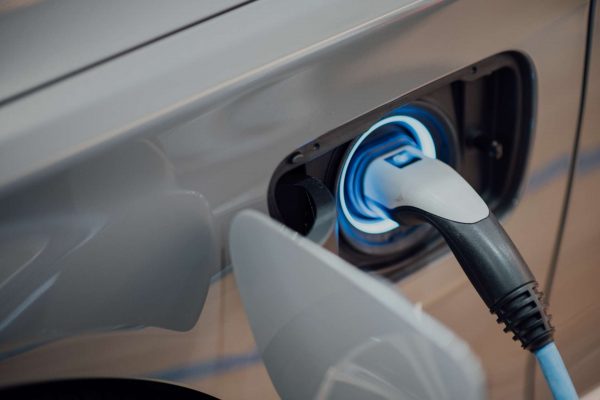 01 - What we do
From EVs and autonomous vehicles, to AAM, DRT and MaaS, the mobility space is teeming with bold ideas vying for sales, talent and capital.
As mobility PR and digital marketing specialists, we bring the knowledge, connections and capabilities that companies need to thrive. By understanding your businesses and stakeholders, we can wield media relations, social media, content and digital advertising to help you outperform.
02 – How we do it
Across the ground, on the water and in the air, we have the experience to move your business forward.
By engaging our expert team you'll benefit from our track record in helping others with similar challenges.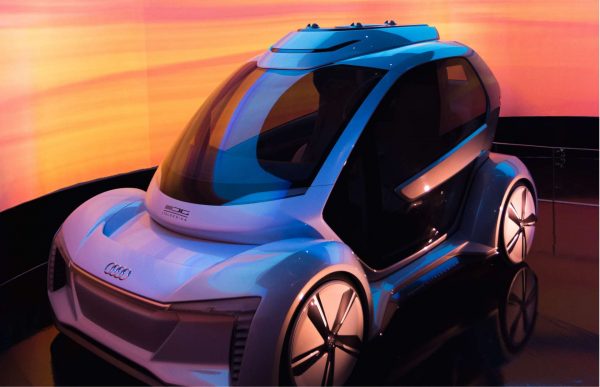 The journey has started. Let's make you outperform.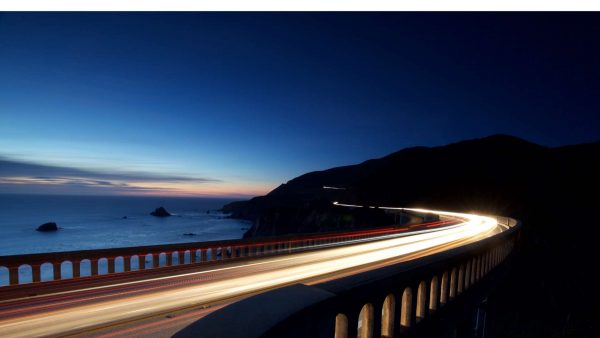 03 – The clients we do it for
Recent mobility work
How we've helped aviation, travel and mobility clients succeed.
04 – Sharing our thoughts & insights
News & Insights
Inspiring news, insights and comments from the 8020 team.