Airlines - 29th May 2017
As one of the world's major airlines, BA will have an extremely thorough process and apparatus for communicating in a crisis, which will have been tested through regular simulation exercises. It is therefore surprising that the company has not responded better to this weekend's IT outage and resulting fleet gridlock.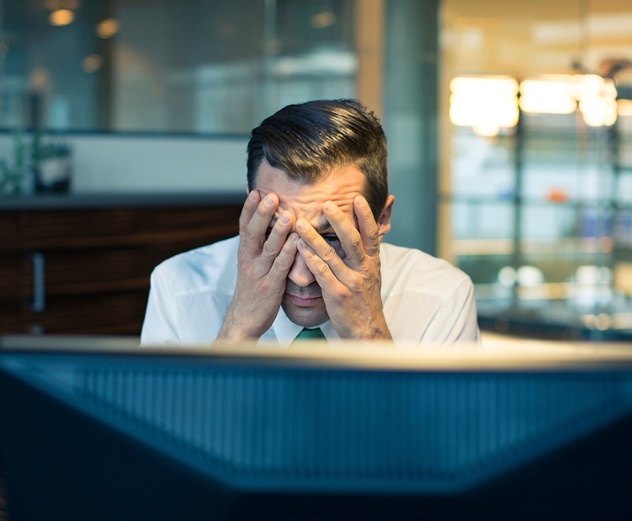 While BA has naturally got a number of things right, there have also been some curious failings at the 'crisis comms 101' level that are likely to dog the business for several years.
Whatever your industry, there are some basic rules to crisis communications which need to be addressed in the following order:
communicate quickly and keep communicating – otherwise you leave a vacuum that third parties may be quick to fill with their own theories, accurate or otherwise;
clearly express your overriding concern for those who have been harmed or inconvenienced by what took place; and
find out what happened, fix it and explain what you'll do to ensure it can't happen again.
BA is belatedly catching up with point 2 in posting videos of CEO Alex Cruz on the company's website and social media channels. Cruz is one of the most personable and charismatic CEOs in the business and presents exactly the sort of human face a business needs in this situation. However, the first such video was posted only on Saturday evening (according to Twitter's timestamp) for a crisis that was already in full force throughout the day. As any airline exec knows, Twitter is a primary corporate communications channel at times of uncertainty – it is therefore surprising that no updates were posted earlier by BA.
The media room at BA.com similarly shows no evidence of other news updates that period, and the company has reportedly offered no executives for media interview. Of course, what is hard to see from the outside is what BA's press office has been doing to field a barrage of media enquiries in this period. Doubtless its press handlers have been doing a huge amount to provide background briefings as best as they were able. However, the absence of an official corporate voice earlier in the crisis has given critics the opportunity to assert, largely unchallenged by BA, that the problem results from the airline's outsourcing of IT functions to India, implying that profit has been put before customer service.
The complexity of systems that underpin a business such as BA is, of course, immense. Particularly with third-party IT vendors involved, it has probably been very difficult to establish what went wrong and how it should be fixed. The airline deserves credit for getting to the root of the problem reasonably quickly and already beginning to restore normal service today at Gatwick and, for long-haul at least, Heathrow. However, from our vantage point it looks as if, from the crisis comms checklist above, BA has focused too much on point 3 at the expense of points 1 and 2.
There is an understandable caution that affects major companies when a major financial liability is unfolding before them. Passenger compensation from this weekend's meltdown will run well into the millions and perhaps BA's instincts (or those of its legal team) were to remain silent until the problem was fully understood, so as not to unwittingly increase its legal exposure. This is the wrong response in a crisis of this type, as the reputational harm BA has suffered stands to drag on the company's performance just when it needs to appeal to customers more than ever.
BA and its parent IAG were already facing a herculean task in working out how to compete against the unstoppable rise of low-cost carriers, supremely well-funded Gulf rivals and, increasingly, the rise of Chinese airlines. BA's controversial axing of free inflight meals on short-haul routes and overdue investment in its business class product shows how it is trying to tread a fine line between cost-control and retaining passenger loyalty. Unlike United Airlines, which seems to have emerged surprisingly unscathed from the David Dao fiasco, BA is a premium choice that depends on repeat purchases from a faithful customer base.
Therefore, while it is easy to criticise from afar without full knowledge of BA's internal challenges this weekend, it seems that the airline got some immediate PR decisions wrong and needs to learn from the experience. Firstly, BA's communicators need to be listened to by top management so that the correct communications principles are abided by. Another option may be to reconsider how the airline's social media platforms are integrated with its customer communications, so that every possible customer touchpoint is kept in step and fully utilised. Lastly, BA should take further advantage of Cruz's relatable personality this week to get him out on the breakfast TV circuit as quickly as possible to try to win back customer affection.