80:20 Communications - 8th April 2016
Aviation, travel and transport PR specialist 80:20 Communications is celebrating its appointment by GoMedia, Europe's leading onboard infotainment provider, on a pan-European B2B brief.
80:20 will promote GoMedia to rail and coach operators, highlighting how GoMedia's technology improves the passenger experience, alleviates pressure on mobile network connections and creates fresh ancillary revenue opportunities.
GoMedia utilises vehicles' existing Wi-Fi infrastructure to revolutionise the passenger experience with world-class entertainment and information content, hosted onboard and delivered to passengers' own mobile devices. From blockbuster films, catch-up TV, box sets, cartoons and games, to digital newspapers and magazines, GoMedia gives passengers tailored entertainment packages that reflect and extend operators' brands.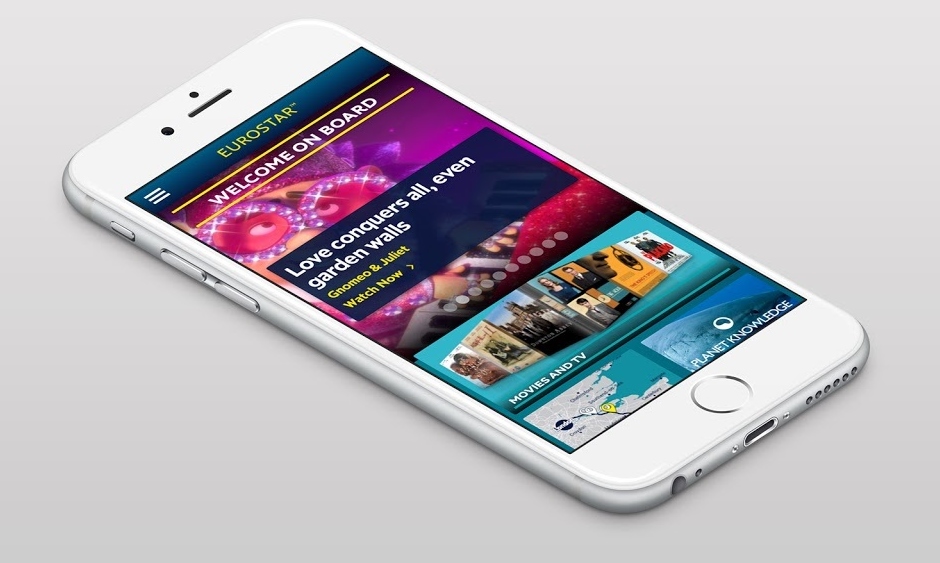 The onboard GoMedia content hub encourages passengers' high-bandwidth entertainment consumption away from the mobile network and thereby improves cellular availability for email and web surfing. The system also gives transport operators ancillary revenue opportunities through options such as digital advertising, Pay TV, passenger upgrades and at-seat ordering, as well as targeted messaging which drives passenger engagement with the service.
Marc Cornelius, 80:20 Communications' founder and managing director, says: "GoMedia is a hugely exciting business, delivering the market's best solution to travellers' and operators' infotainment needs. It offers the high-quality onboard entertainment that is familiar to air passengers, but in a way that meets the specific needs of rail and coach operators. With the UK Government's commitment to better internet access on all trains by 2017, GoMedia's launch could not be more timely. We are really excited to help tell the company's story."
Roger Matthews, managing director of GoMedia, says: "We are very proud of the team we have assembled and of the breakthrough technology we offer. Our challenge is to raise industry awareness of the bottom-line benefits GoMedia offers transport firms. We wanted a PR firm that understands our industry and is skilled in news generation and thought leadership. We are therefore very pleased to work with 80:20 Communications to deliver the right messages to the right decision makers and help us achieve our ambitious growth targets."