Articles
News & insights
Inspiring news, insights and comments from the 8020 team.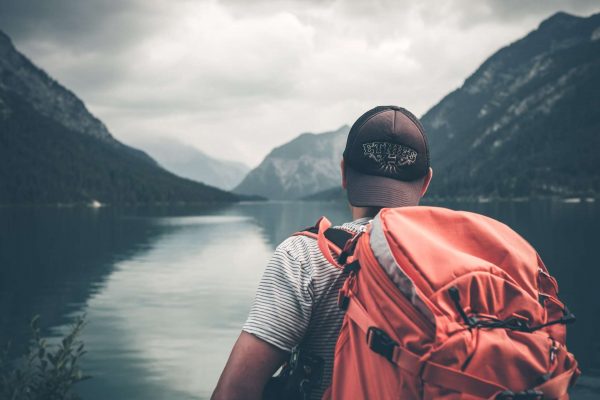 news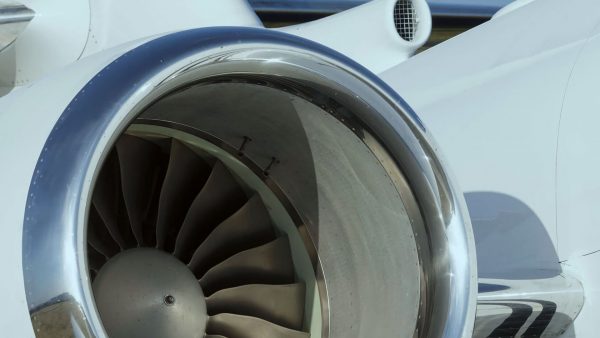 8020 secures ongoing relationship with Aerogility
Here at 8020, we are celebrating the onboarding of Aerogility as a retained client, following a successful six-month PR project with the leader in intelligent maintenance planning for the aviation ...
blogs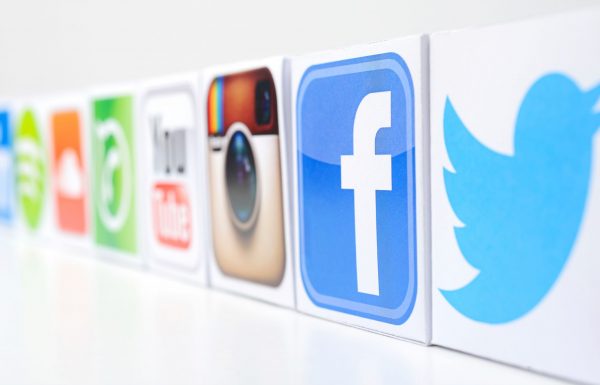 how to value travel PR results
'Value' is a tricky concept to pin down – after all, it means different things to different people. To a CFO, it's likely to be about the bottom line, but ...