How-to... - 1st September 2016
'Value' is a tricky concept to pin down – after all, it means different things to different people. To a CFO, it's likely to be about the bottom line, but to a digital marketing specialist an increase in traffic and browsing time might be the goal.
No matter the PR campaign, whether one week, or one year, you must set expectations and goals at the outset, agreed by all invested parties, against which you can measure and monitor the campaign's effectiveness. Only then can you start to attribute value to your efforts.
Here are three quick-fire ways to set goals for measuring the value of your travel PR, to satisfy most C-Suite expectations.
1: Profit
Align your goals to the sales forecast. For example, if projected sales of a flight and hotel package to New York is £2m, link your campaign to the final sales figure and show how x% of purchases were influenced by your work:
Use analytics to measure how many sales your PR campaign has closed – you'll be able to see how many users have clicked through from an online link to your product.
When people buy online, or through their travel agent, present them with a call to action before the transaction is complete to log which route they came to website. For example:
We'd love to know where you found us:
The Telegraph Travel
Google search
Facebook
Word of mouth
Conde Nast Traveller
2: Traditional media coverage
After you've successful sold your story into the media, monitor ongoing coverage through a ranking system:
Rank publications into a tiered system, with one being the most influential to your audience and three being the least. Coverage in the top tier will be awarded a higher value than coverage in lower tiers.
Test the tone and messaging of the coverage. Positive, balanced coverage should rank higher than negative or passing mentions. Similarly, placement should be considered. A front cover or home page story will be more valuable than a brief mention at the back of a publication or a NIB (News in Brief).
Note the quality of the article. A professional journalist, writing for a top-tier publication will outrank a casual blogger writing a less-frequented blog.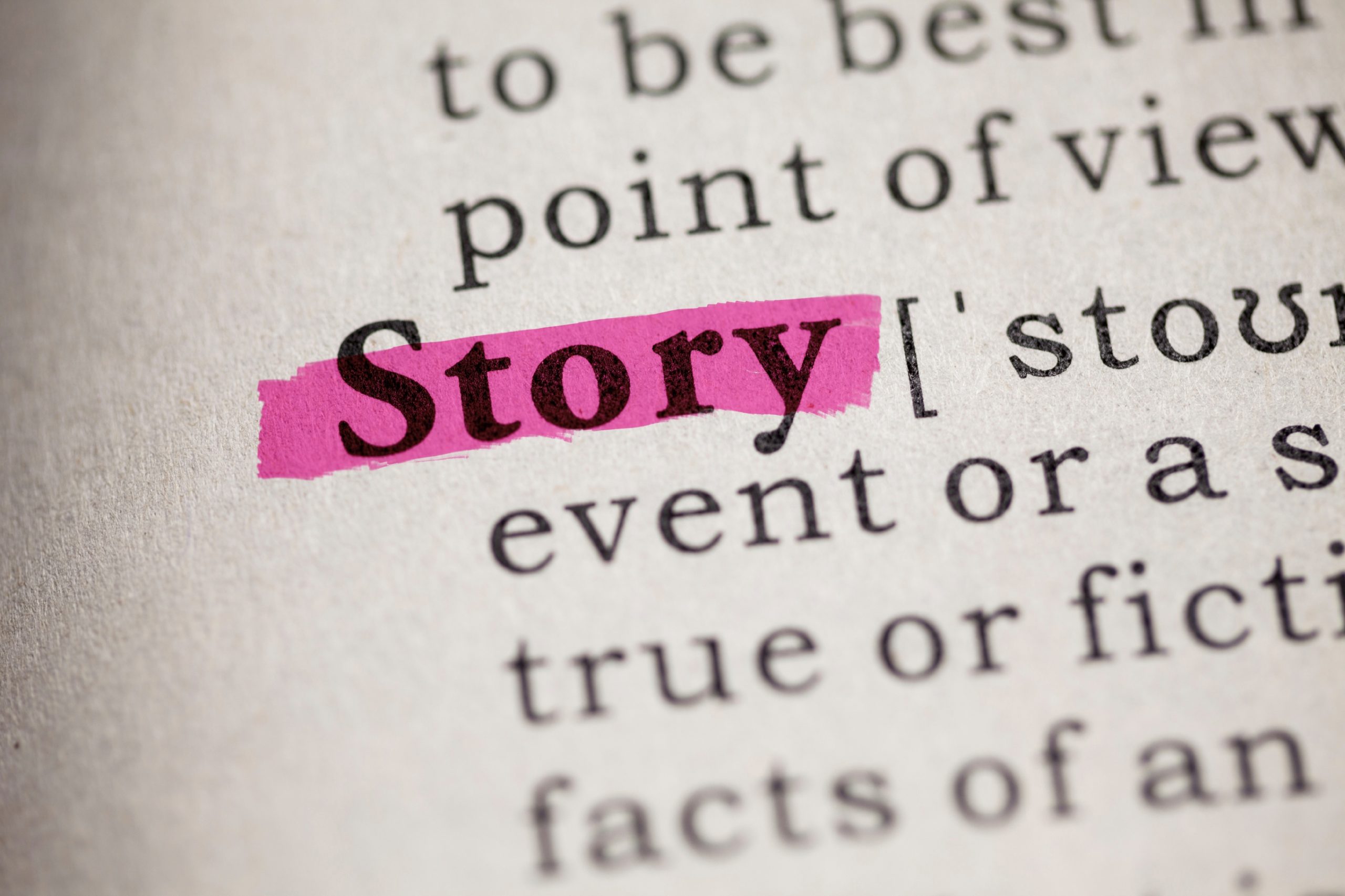 3: Social sharing
Track your posts through a social media management dashboard, such as Hootsuite or Tweetdeck, to determine how they are being shared and, importantly, if they are linking potential customers to your website:
Track how and where your social media posts are shared, liked and mentioned, and by whom – like traditional media, some social media accounts will have a more influential following than others. A post shared by an influential account will have a greater impact than one shared by a smaller, solo operator.
Use analytics to measure how many clicks from social media posts are leading through to your website and then into sales.
Measure website traffic – where are visitors coming from, what are they reading and how long are they staying on your site?