80:20 Communications - 20th June 2019
At 8020 Communications, we love to champion young, innovative businesses and are proud to have been appointed by online MRO marketplace Skeyos to tell the company's story to the airline industry.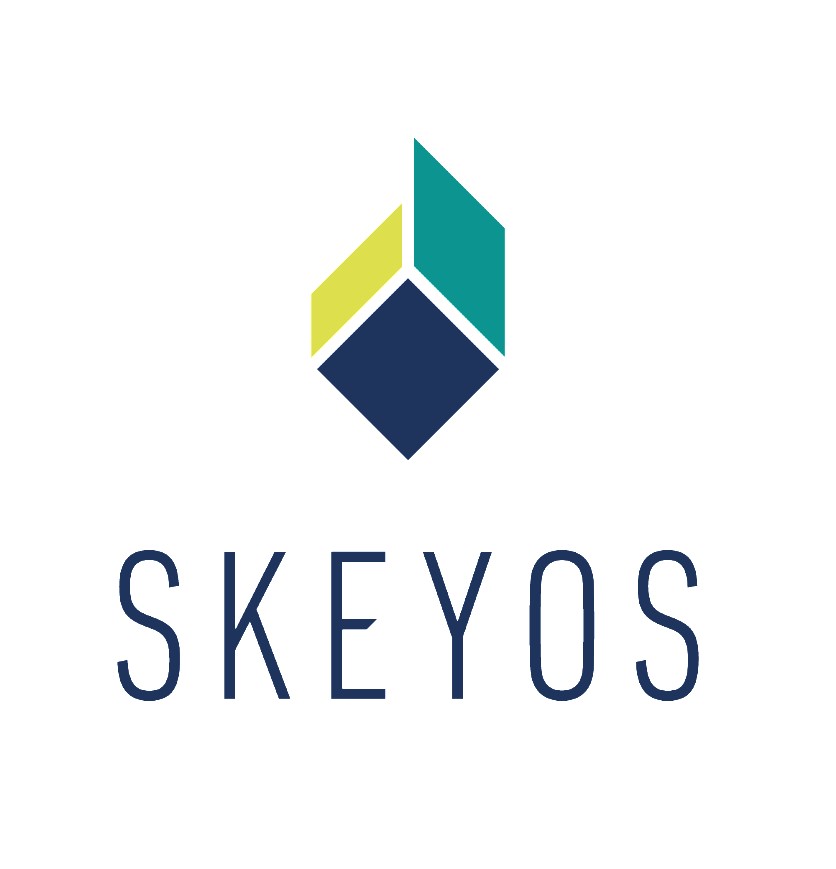 The MRO industry has been an exciting one to follow over the past year, with the introduction of several software solutions designed to digitalise every area of an airline's MRO operation. Increased transparency and improving efficiency are two key trends for 2019 and we are thrilled to be working with a company solving both of these concerns in the MRO procurement sector.
Launched in 2018 as a spinoff from Lufthansa Technik, Skeyos is an online platform enabling the buying and selling of aircraft components and services, with functionalities such as price comparison, transaction analysis and instant messaging between suppliers and purchasers. It is Skeyos' mission to foster a reliable and transparent business network within the MRO industry.
Our first campaign for Skeyos has been the launch of its parts trading module at the AP&M Europe trade show, introducing a comparison functionality for repairs and parts which is revolutionising the way 'buy or repair' decisions for aircraft components are made.
Lisa-Sophie Lorenzen, Marketing Manager at Skeyos, says: "In the early stages of our business, we see PR as crucial to reaching our growth goals and cementing Skeyos' name in the MRO industry. The release of our parts module was an important step in Skeyos' positioning as the complete marketplace for MRO procurement. 8020's extensive expertise in aviation and MRO meant that the news gained great traction within the industry's trade press and our social channels, reaching potential new suppliers and purchasers using our platform."