80:20 Communications - 19th February 2019
At 8020 to say we have a passion for travel is perhaps an understatement. Collectively our team have visited more than 100 countries – you can inspire your wanderlust with a quick glance at our Instagram page!
But how did I end up working in travel PR?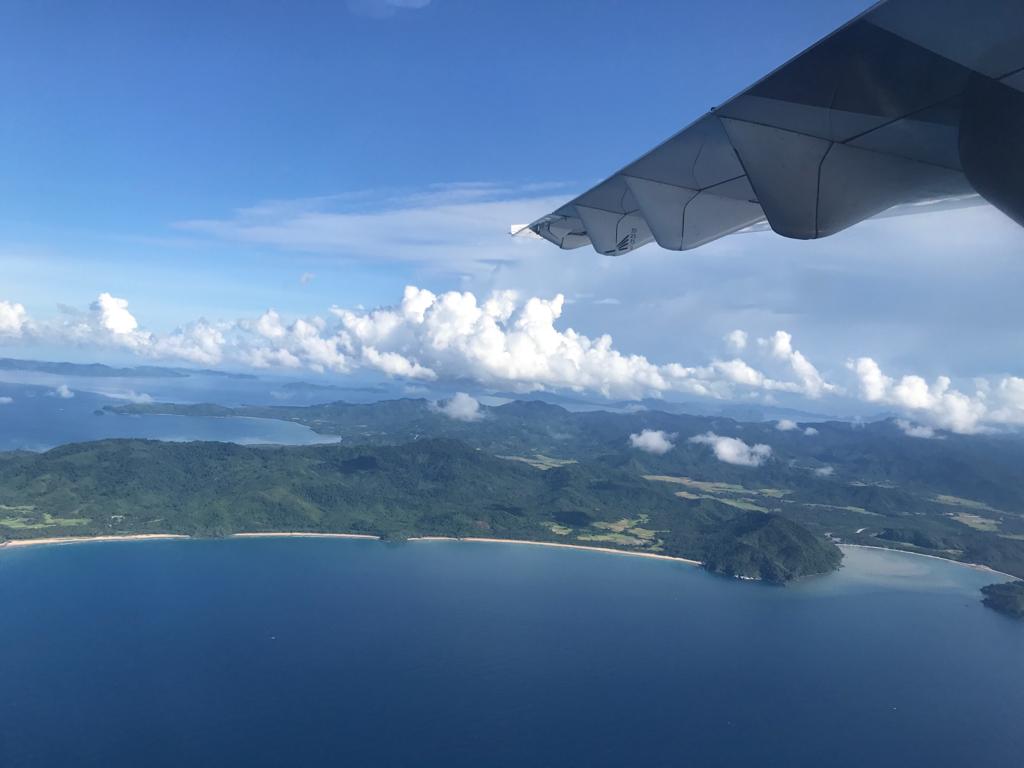 I had just finished my degree in Public Relations and was eager to start working in the industry that I loved, but the question was which sector? For me, choosing travel came naturally as it's an industry I've always loved. But for those struggling to choose, I would first suggest sitting down and brainstorming the topics you are most passionate about. In an age of increasing competition for graduate jobs it can be tempting to take the first position you are offered, but I can't stress enough how important it is to begin your PR career in a sector that really inspires you.
Happiness at work is key. The latest employee satisfaction survey from firm Investors in People found that nearly half of UK workers will be looking for a new job in 2019, but the happiest employees were those who felt supported by their team and had the most work-life balance. And this will reflect in the quality of work you produce.
Here are my top four reasons why I love working in travel PR:
Early insights into trends and research
In travel PR it's essential to be on top of all current trends to enable you to successfully endorse your clients. Personalisation, wellness travel, and the role of artificial intelligence in travel booking are our ones to watch for 2019, backed up by Skift's 2019 Megatrends. Luckily for travel PR professionals we often get early access to research before it hits the market and the news. If you love keeping up-to-date with the latest innovations, technology and research, travel PR could be for you.
Working in B2B and B2C
More often than not, PR professionals are torn between working in B2B or B2C, but in travel PR you have the opportunity to do both. One of our clients, AirPortr is a classic example of this. One day we could be writing a thought leadership article for publications aimed at c-suite audiences. The next day we're selling in stories to national consumer publications such as the Metro, Evening Standard and the Daily Mail to celebrate AirPortr's recent airline partnership with Virgin Atlantic.
Industry events
Working in travel PR means you can attend industry leading events such as the Business Travel Show, ITB Berlin and World Travel Market. It's a great experience to learn about the latest trends and offer support to your clients who may be exhibiting at the event. These travel events are often free to attend, so there's no excuse not to go and it's also a great way to network.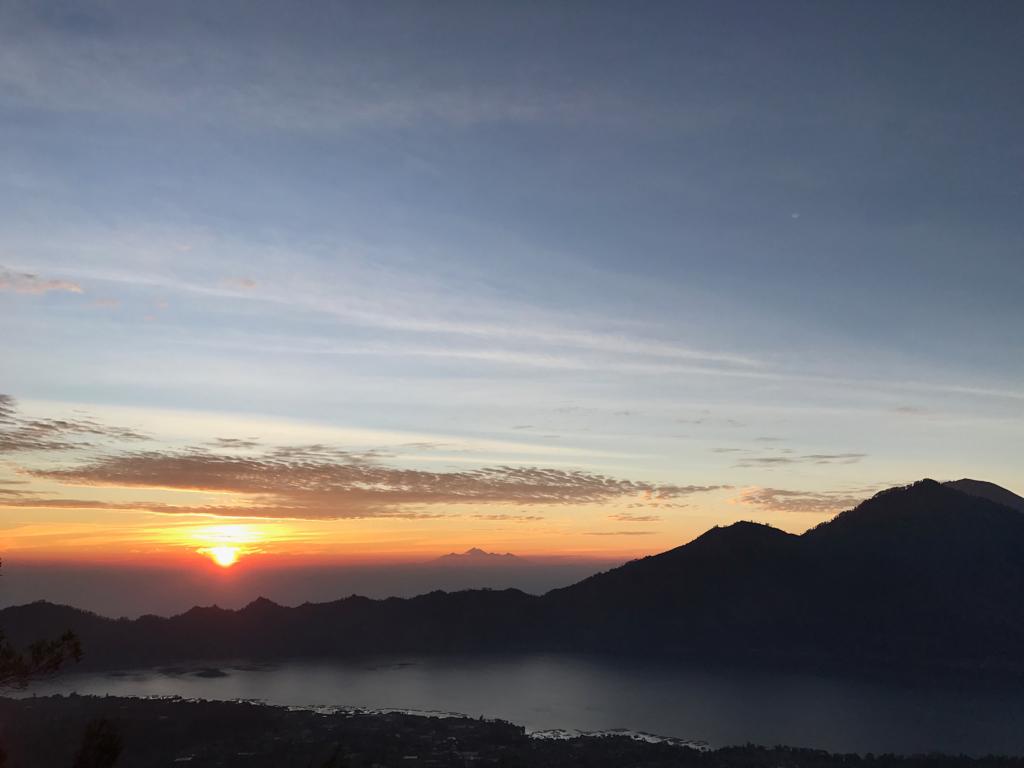 Opportunity to travel
This may be the most appealing part of travel PR to those looking in from the outside. We regularly have the opportunity to travel to parts of the world I never expected to see, as we meet our various travel clients in their home countries. It's is a great way to gain a better understanding of their culture and a good excuse to do a little bit of sightseeing.
Last year, a few members of the 8020 team had the chance to travel to Florida, for the National Business Aviation Association (NBAA). Although most of their time was spent helping on the stand, they did get to try some of the local cuisine…hamburgers! We also regularly cover the European Business Aviation Conference and Exhibition (EBACE) in Geneva. A fascinating event for those who work in aviation and travel, and of course a chance to try some cheese fondue!
The travel industry is constantly evolving and changing as new destinations, tech innovations and experiences become available. No two days are the same in travel PR and that's what I love the most about the job.