coronavirus - 30th March 2020
The coronavirus (COVID-19) pandemic is a fast-developing situation, particularly for the aviation industry, affecting airlines and aerospace businesses across the world.  
As restrictions on travel to prevent the spread of the virus are enforced, we've worked hard to support our clients as they implement strategies to take their business online, including Skyborne Airline Academy, a modern airline pilot training school based at Gloucestershire Airport.  
Since it launched in September 2018, Skyborne has been welcoming potential trainees and their families to its headquarters to learn more about becoming a commercial airline pilot. A traditional Skyborne open day takes those interested in Integrated or Modular ATPL programmes around the 13,000 square foot site, touring the classrooms, operations centre and hangar, with flights in the Academy's Boeing 737 MAX and Alsim AL-42 simulators included as standard. But, as the coronavirus spread across the world, Skyborne knew its next open day would need to be approached differently. At 8020 Communications we worked on a rapid-response plan to find a solution.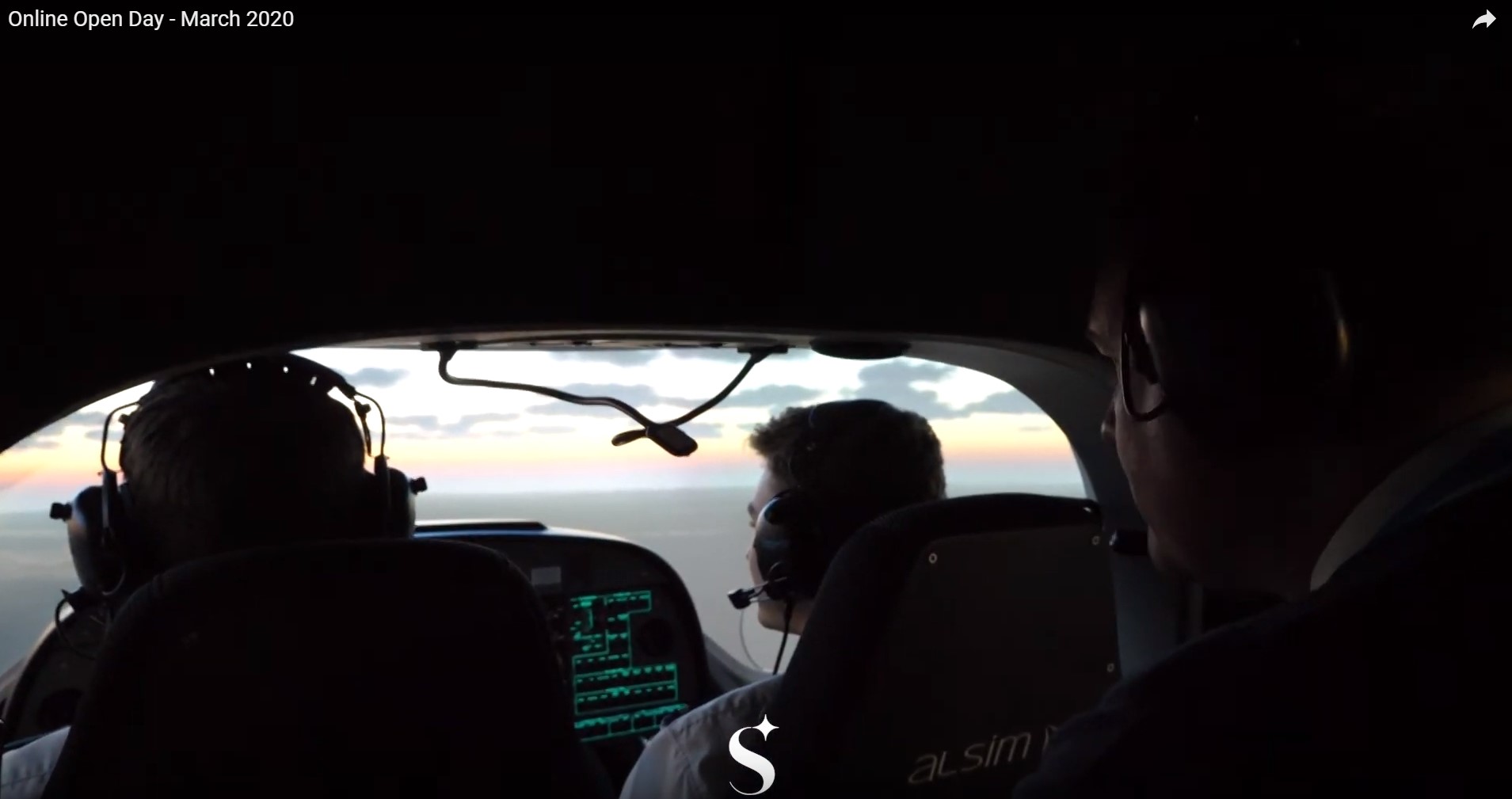 Last year we launched our in-house video production service providing high-quality and affordable filming and editing for all our travel PR, aviation PR and transport PR clients. Video is a key part of our crisis communications work and an extremely powerful way to communicate with an audience, quickly and directly, in periods of uncertainty.   
Together with Skyborne, we quickly worked on the concept of an Online Open Day integrated media campaign, enabling prospective trainees to still 'visit' the academy via a 20–minute online video, accessible even after the introduction of the UK's lockdown period.  
The Skyborne Online Open Day tour includes a walk around the headquarters meeting current cadets and a presentation from the Academy's Chief Operating Officer. Before our last-minute filming, we also advised Skyborne to hold a Q&A session with their online followers through Instagram Stories. This allowed potential trainees to send in their questions, which were answered throughout the tour and during a dedicated session midway through the video.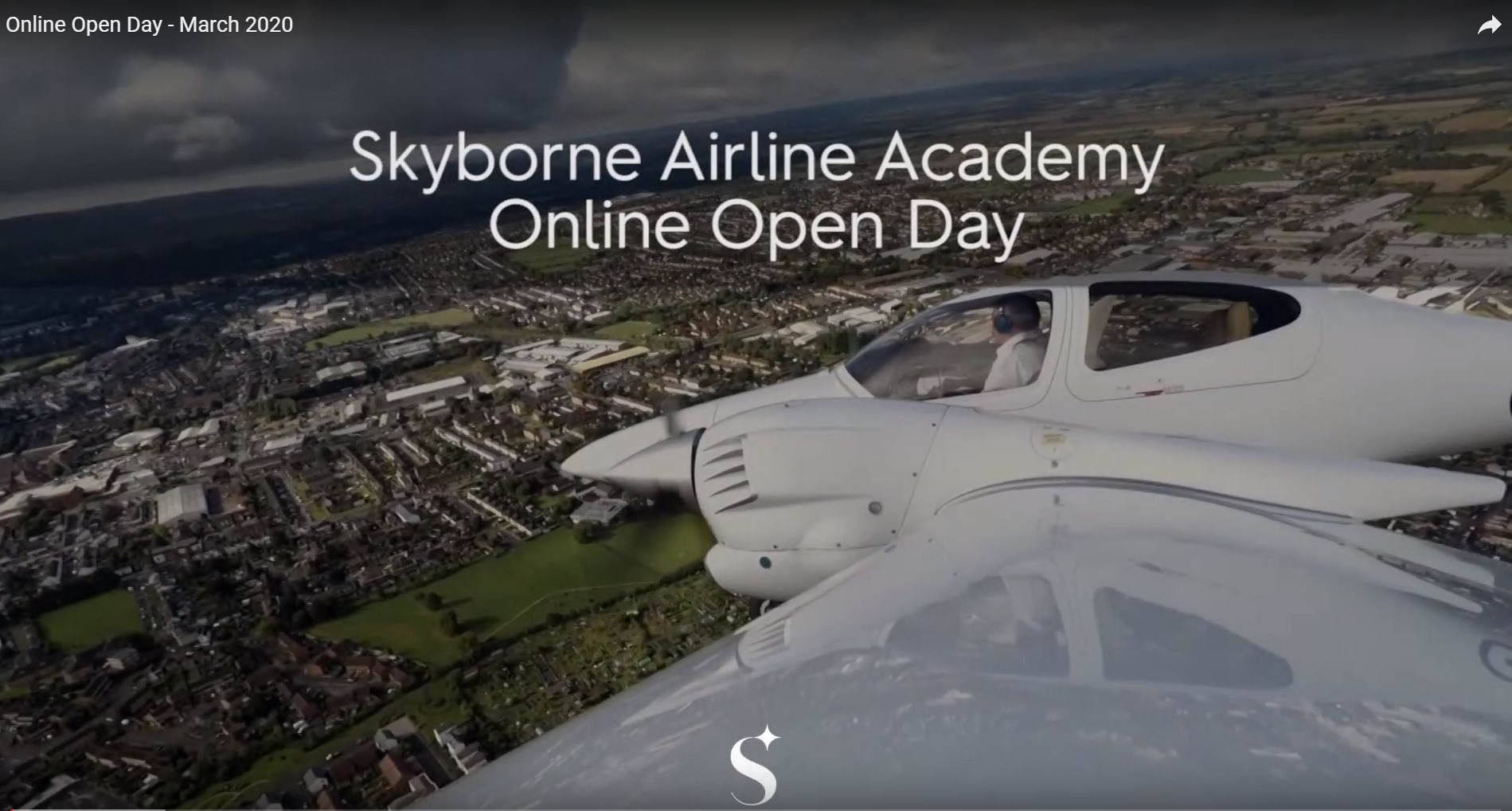 The video was filmed and edited within 24 hours by our in-house team, and then uploaded onto Skyborne's YouTube and social channels the following day. We drafted social media copy and a newsletter update for Skyborne to share with their followers, accompanying this with a press release that achieved coverage with local news outlets and aviation trade publications. Since launch, the Skyborne Online Open Day video has had hundreds of views and is available to those interested in a pilot career from the comfort of their own smartphone, laptop or tablet here.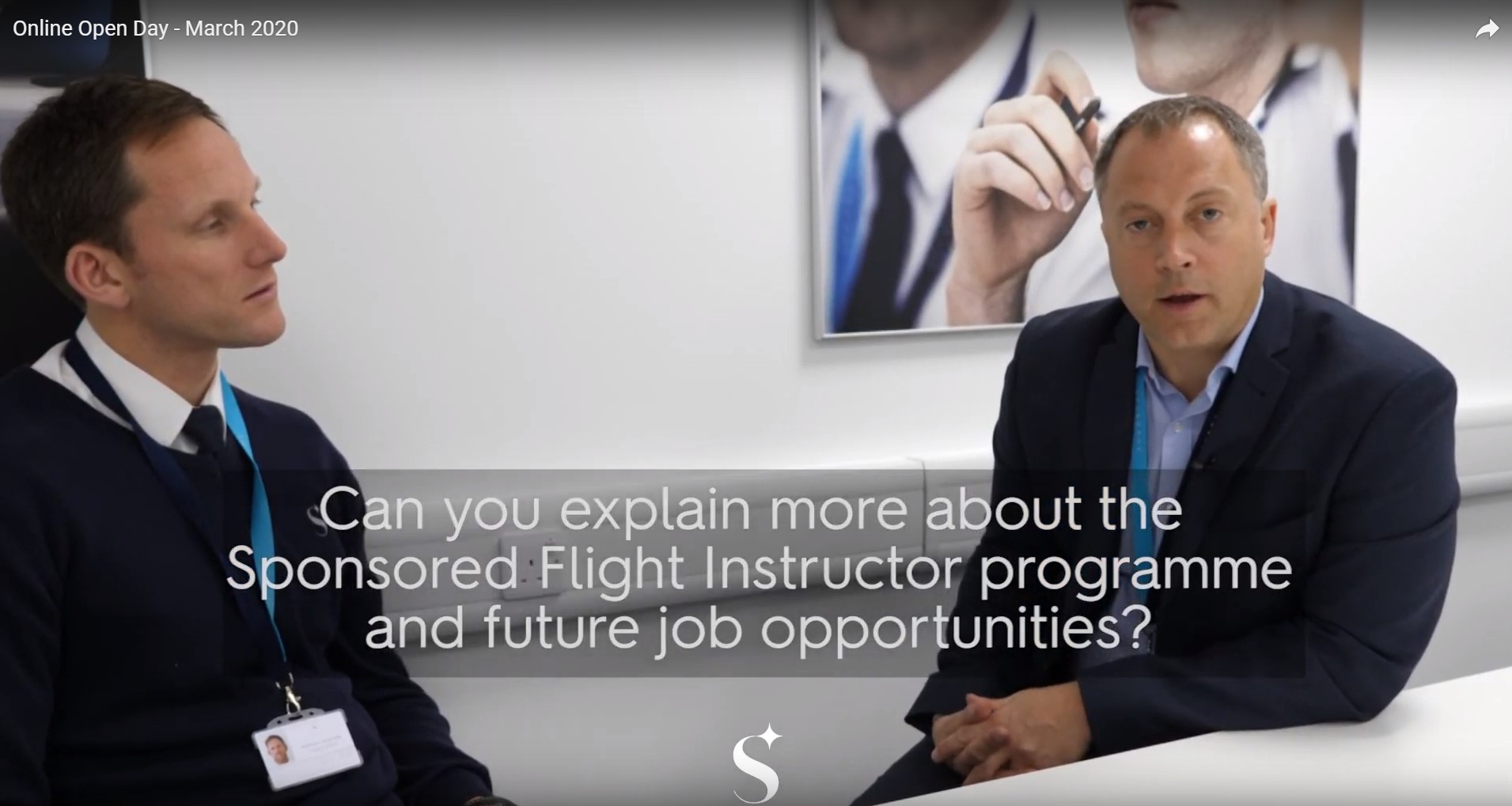 Technology will play a huge role in business continuity during COVID-19 and it's important that video is as a key part of that to maintain visual connection. While your customers and partners can't come to you, you can still talk to them, keeping those channels of communication open, ready for the future recovery phase.  
To find out how we can help you with video PR please get in touch: 8020comms.com/contact/