Online Campaigns - 17th July 2017
Twitter has had a tough time of it lately, recording a fall in revenue for the first time and being forced into cutting a significant part of its workforce; however, it remains one of the most effective ways of promoting your organisation online, with an estimated 500 million tweets posted every day.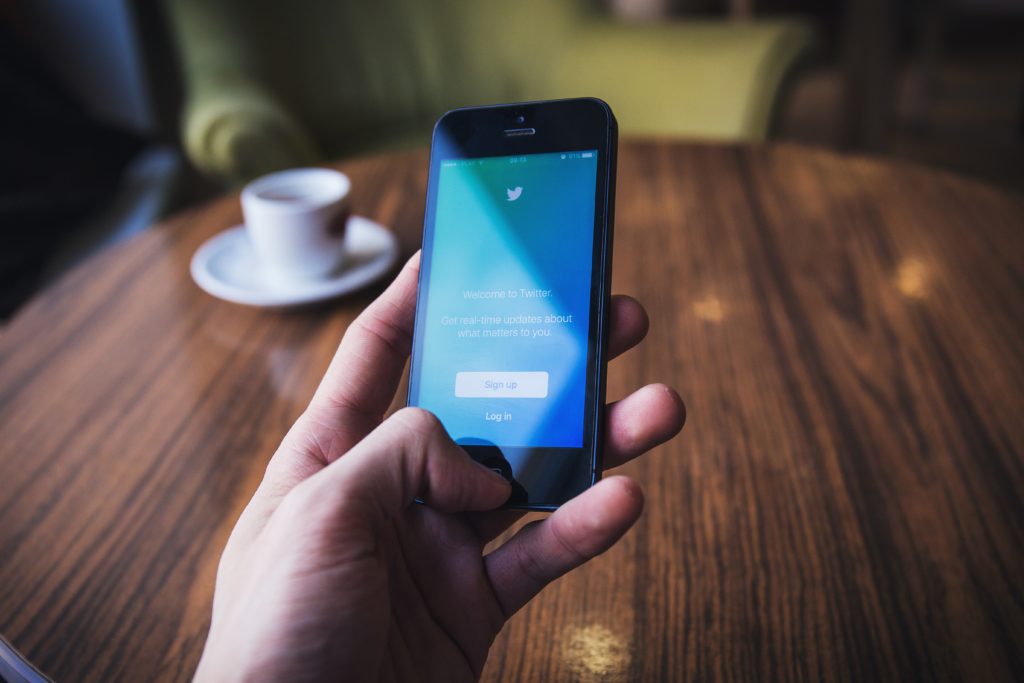 When it comes to PR campaigns, social media plays a vital role in helping your organisation reach a substantial audience – but how do we utilise the platform effectively?
One of the most successful social media PR campaigns was Ellen DeGeneres' Oscars selfie in 2014. Taken on a Samsung Galaxy smartphone (official sponsor of the awards), the star-studded shot generated two million RTs in two hours and saw Samsung mentioned 40,000 times across Twitter in 24 hours. The photo holds the record for most RTs at 3.4m. We aren't suggesting that this type of campaign is achievable by everybody, but it goes to show the power of social media and why it should be considered a key part of your organisation's operations.
Phase one of any successful Twitter-based PR campaign involves extensive monitoring, research and evaluation. Firstly, it's essential that you study the sector you want to enter thoroughly to learn as much about your target audience as possible. A good practice is to identify significant Twitter users/profiles in your sector to tap into their follower base. These can be celebrities, bloggers or industry experts and they are guaranteed to lead to a network of targets for your campaign. Ask yourself why you are starting this campaign and what it is you want to achieve. Identifying clear goals before you start is crucial, as it gives you something to work towards and provides motivation along the way.
The second phase is focused on building and developing your online presence. After establishing a strong target audience and a clear set of objectives, you are ready to launch your Twitter page. Consider customising it with your branding, as this will make it more attractive to users. The biggest organisations always instil a sense of individuality, such as British Airways using an Airbus A380 in the instantly recognisable BA livery as its banner. It is important to consider the type of content you are publishing on Twitter, as it goes without saying that the more engaging and innovative your tweets, the more interaction you'll get with users. In a study carried out by Buffer, it was discovered that tweets containing an image, video or GIF receive 18% more clickthroughs, 89% more 'favourites' and 150% more RTs, so it pays to use visual content as often as possible when connecting with your followers.
After establishing your presence, your campaign should naturally start to generate interest and gain followers. Of course, you can use paid advertising to support your campaign and this can be extremely effective – especially when you know your target audience. By using third-party monitoring services such as Twiends, Tweet Deck and Klear, you will be able to track activity and target new leads organically. It's essential that you evaluate activity, respond to questions and provide users with reasons to interact with your page through polls, quizzes, competitions, etc.
It is at this stage when your PR campaign is truly alive and you will begin to feel the effects that a strong social media presence can do to benefit your organisation. Our closing note is to stick with it and don't give up! An inactive Twitter page smacks of a lack of ambition and will put prospective followers off.