How-to... - 4th December 2018
Entering industry awards often falls low on the travel PR priority list; the process can be time-consuming and requires resources and focus you may feel you can't afford.  
However, winning or even being shortlisted for an industry award can be hugely beneficial. Successful award entries provide an opportunity for increased marketing activity, can help build brand recognition and credibility, and create a point of differentiation for the product or service you have entered. Just as importantly, winning an award can give a real boost to your company morale. 
At 8020 Communications, we work with a range of clients in the travel industry, and with over 50 travel awards to enter in the UK alone, we've got some experience when it comes to entering award schemes.  
So, which travel industry awards are worth your time? We've put together a list of five of the most prestigious and some advice for entering them: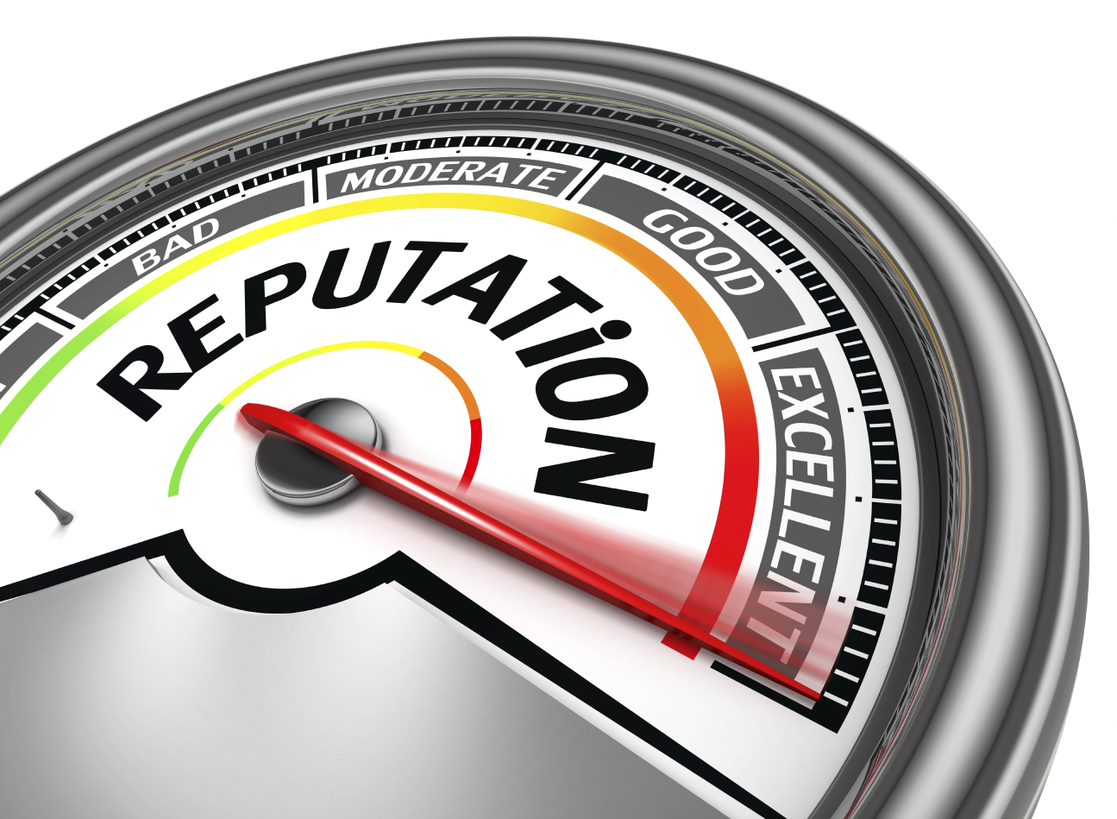 Unsurprisingly, this scheme is run by Travolution, the UK's leading multi-media brand for the online travel industry, aimed at senior management, suppliers, distributors and agents within the travel industry.  
These awards recognise best practices in the travel sector and offer six different categories to choose from. These include: marketing awards, distribution and intermediary awards, technology awards, trade and supplier awards and awards focused on personalities or leaders within the industry.  
Hosted by Buying Business Travel magazine (BBT), this event recognises the achievements of the very best organisations, products, teams and individuals working within the business travel sector. With over 22 categories to choose from, it's a great opportunity to reach the publication's targeted readership of over 18,000.  
Travel Trade Gazette (TTG), a weekly trade publication covering all aspects of the UK travel industry, organises the TTG Travel Awards, widely regarded as being the toughest in the business to win. There are 27 categories, including travel company of the year, tourist board of the year and even one for PR and representation of the year.  
The World Travel Awards acknowledge, reward and celebrate excellence across all key sectors of the travel, tourism and hospitality industries around the globe. The World Travel Awards brand is recognised globally as the ultimate hallmark of industry excellence, so it is a great one to brag about if you find yourself on the shortlist. Categories focus on air travel, tourist attractions, marketing, travel agencies, tour operators and travel technology, to name a few. 
These awards are great for any 'leading ladies' you think should be recognised for their role within the travel sector. The awards celebrate inspirational women at all stages of their career and uncover role models to help encourage more women and young girls to consider a career in the travel industry. 
Our top tips for entering awards 
Every award is different in terms of what the entry requirements are. However, there are some general rules that can be applied to all award entries: 
Make sure you research all the categories that could be applicable for your company / client and, although this may seem obvious, read the rules for entry before going ahead.

 

Most awards state a specific time frame such as December 2017 – December 2018, so make sure you don't waste your time entering an achievement that does not fall into the required time frame. 

 

All award entries require a summary on the company and recent achievements. These range from 500 words to 2,000. Remember to keep it factual and punchy, always avoid waffling.

 

Be careful to not let your 'writing tone' be too marketing or PR led. Judges are often journalists themselves and can spot when a brand's key messages have been forced into an entry from a mile away. The wrong tone, therefore, can derail an otherwise good entry.
With hundreds of companies entering for the same award category, competition can be fierce. From experience, it's important to answer questions thoroughly, offering examples and 'proof' whenever requested. Providing customer endorsements, sales figures and demonstrating strong company growth relevant to the time frame will go a long way to showing the validity of your entry. It is vitally important to quantify your entry's achievements. You genuinely believe that your entry is great, but can you prove it?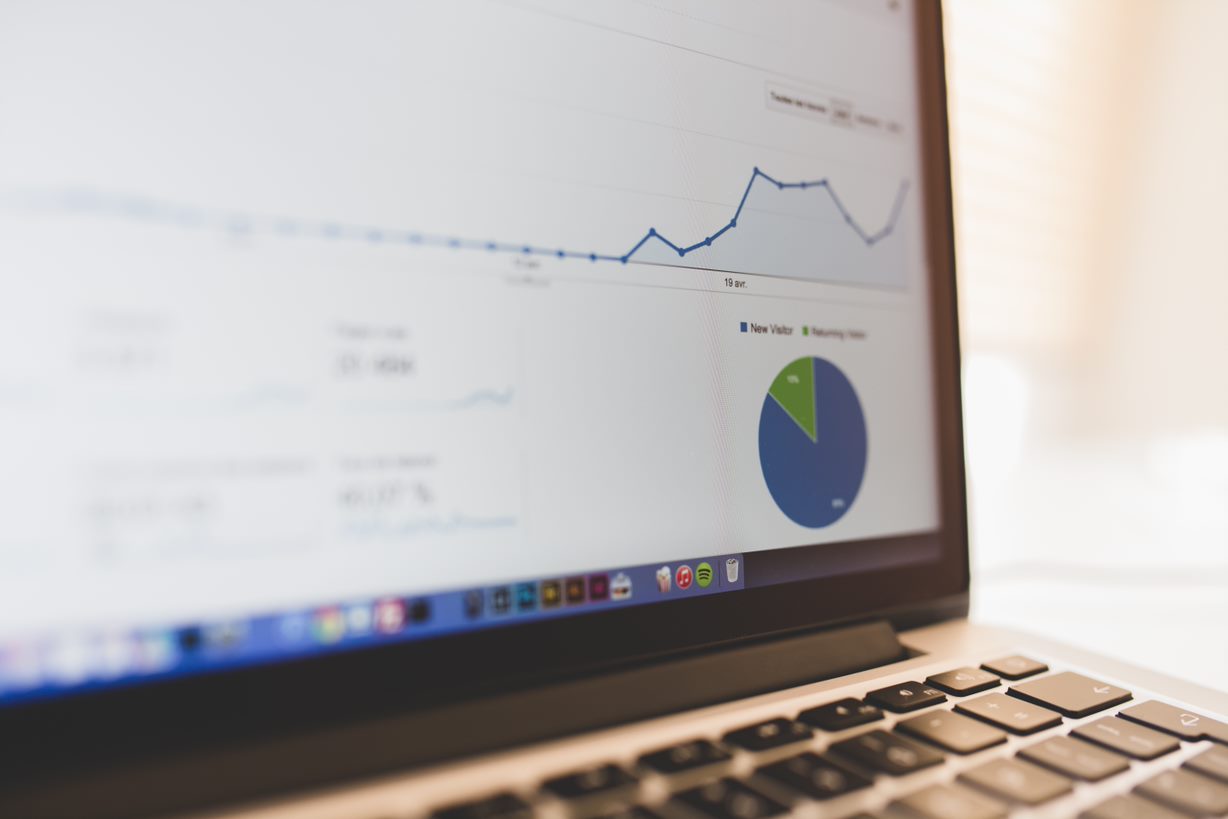 Is it worth it?  
Yes! While awards celebrate hard work and success (particularly if you win), the application process itself is worth the effort, as it forces you to take a step away from your business and take a critical look at your clients/organisation. It's a great opportunity to benchmark your business against your competitors.