Agency insights - 23rd March 2021
Read time: 2 minutes
With increasing hope that 2021 will see a gradual return of foreign and domestic travel, ABTA's Travel Marketing & PR Conference this month was well timed. The day provided an excellent insight into how travel firms can rebuild confidence post-Covid-19.
8020's director and specialist in Travel PR, Trudi Beggs, hosted the panel discussion 'Building confidence through agile strategies' alongside three industry experts.
Here are three takeaways from the session:
Be agile
Over the past year, travel communication strategies have been adapted (and re-adapted) in line with changing restrictions and disruptions caused by the pandemic. Going forward, a degree of uncertainty will remain, and companies will need to take a reactive approach, updating their messaging and campaigns around such changes. Working closely with your PR or marketing agency to ensure you are prepared for different scenarios is crucial. From a travel firms' perspective, Toby Horry, Group Brand and Content Director at Tui, emphasised the importance of having the right people in the room (virtually for now) and confidence in your team to make suitable changes efficiently.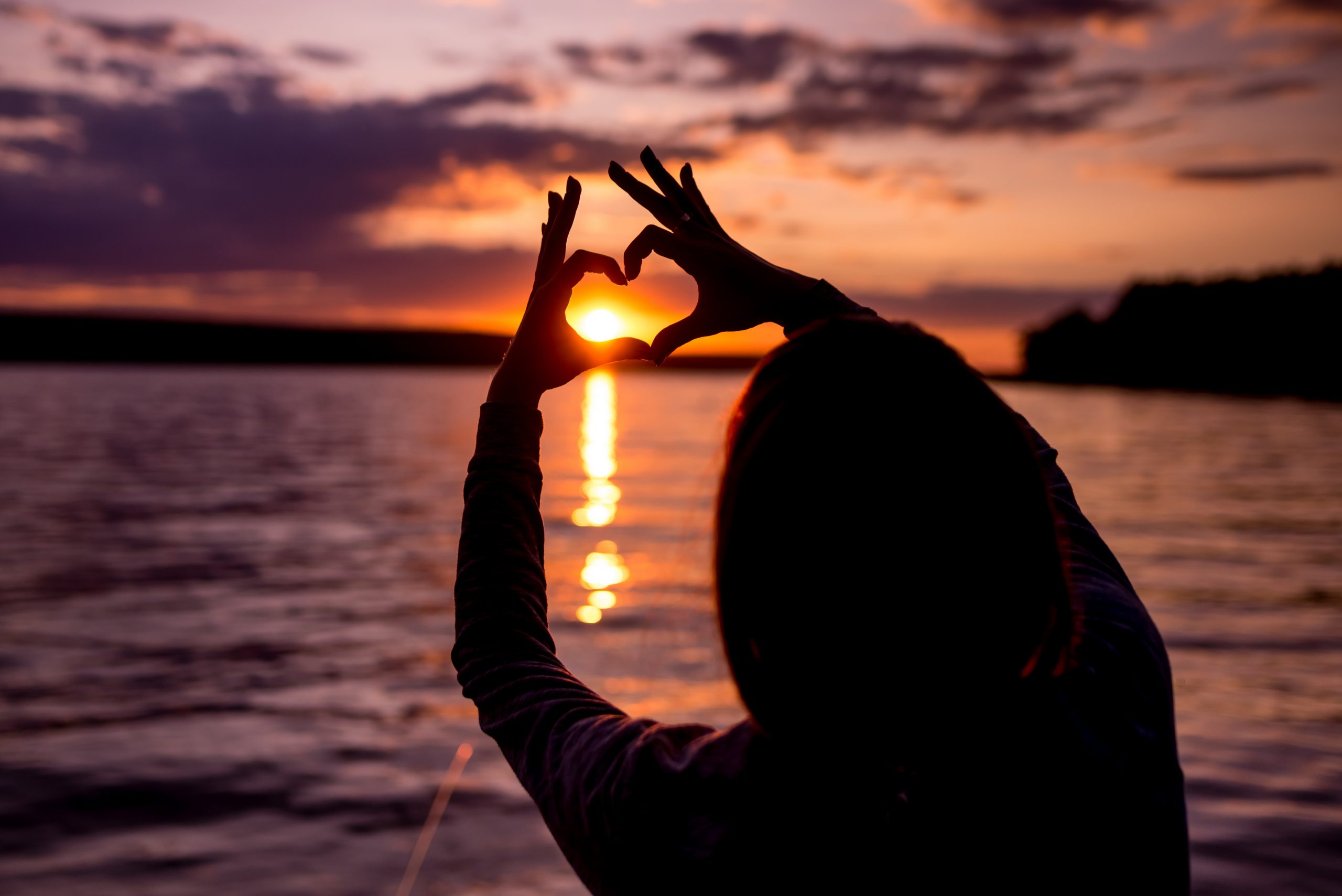 Be relevant
Alongside adapting your messaging, Rich Smith, Commercial Strategist at Global, pointed out the importance of being relevant and understanding the mood of your audience. Listening to your customers concerns and knowing how their outlook and consumption habits are changing during Covid-19 is crucial to informing your editorial approach. Being on the pulse has been critical over the last year and at times breaking news and social media has impacted the relevancy of messaging. Susan Coghill, Chief Marketing officer at Tourism Australia, agreed that if messaging no longer serves its objectives then travel brands shouldn't be afraid to start over.
Be consistent
You've heard it before, but consistency is key. In order to keep the dream of travel alive, the panel's experts agreed on the importance of maintaining a presence and voice in the market. Ongoing, relevant messaging providing travel inspiration puts your business at the forefront of the customers' mind and a great way of achieving this is through visual content, such as video PR. For example, a thread of Instagram Stories or Reels connecting a human face with a message that travel will return works to provide consistent and effective reassurance.
Looking forward…
Crafting agile, relevant and consistent communication strategies is key to rebuilding consumer confidence and should be a top priority for travel firms in order for the industry to flourish. We've recently published an eBook with five helpful tips for your journey. You can download it here or call us anytime for a chat – 8020comms.com/contact/