Communications Strategy - 7th January 2016
In the aftermath of Volkswagen's recent emissions crisis, there was much criticism of the company's communications' policies, strategies and approach. But where did they go wrong and at what point in the company's business plan and corporate policies should public relations and communications have played a larger part? The answer is simple: inception day, 1937.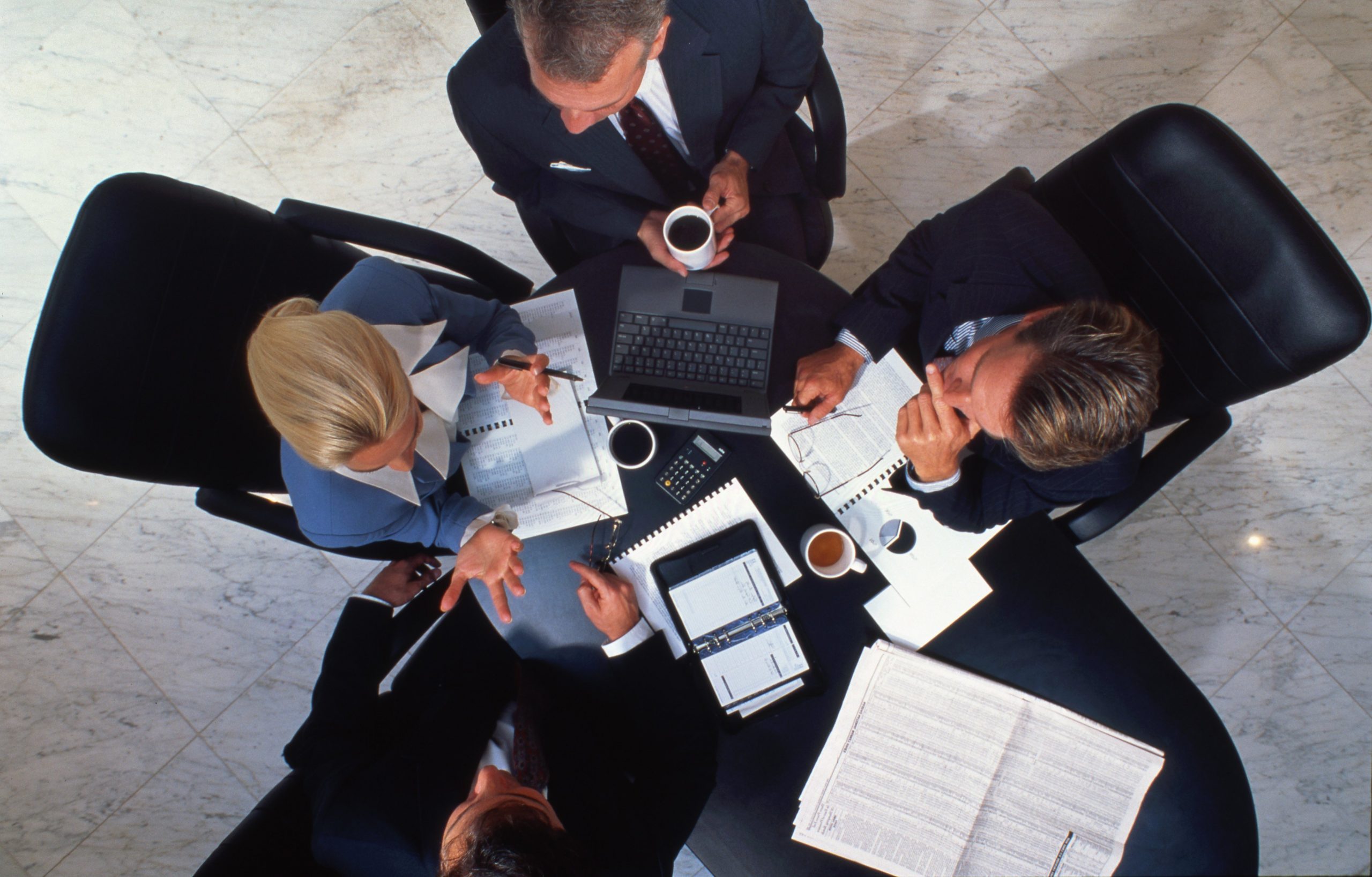 Of course, in 1937, PR wasn't the 'How can you not have that?' department it is today, but the point is fundamental in understanding the importance of PR when formulating any company strategy.
PR strategy can shape how both internal and external stakeholders view the company and therefore be key to its success. If stakeholders are confident in the company, it will be reflected in the brand's image and return on investment. In today's world, misinformation can be spread so easily and having good relationships with all stakeholders can help companies avoid a crisis situation.

• Start At The Beginning
PR is a long-term process: the strategy for sharing messages with employees, stakeholders and affiliates needs to be clear from 'Day One' in order to help everybody understand what the company is all about.
There is a lot of 'talk' in PR, but it is also about listening to ensure that the messages we are delivering are relevant and credible – this is what makes PR different from marketing. PR reaches throughout an organisation, building awareness and supporting activity.
Sharing messages help build and develop a brand over a period of time. PR must be planned with clear objectives, be consistent, and most importantly, be sustained. A solid corporate communications strategy and plan will formulate how to manage the various forms of communications delivered by the company going forward.
• Take It From The Top
In 2013, John Fallon became the first PR man to take charge of a FTSE 100 company when he became chief executive of Pearson.
C-level executives develop business goals, strategic plans and company policies so it seems natural, although not yet common, for those with communications skills to be at the operational nerve centre of a business. Communications professionals often oversee regulation, public affairs, corporate affairs, investor relations and digital scopes, so understand the multiple challenges facing the business for which they work.
A Chief Marketing Officer (CMO) considers branding messages and advertising strategies as well as PR strategies. It is vital that these strategies are laid out at the very highest level, upon inception.
With their fingers consistently on the pulse of a business, it may only be a matter of time before PR professionals become C-level executives, if not chairmen, as the rule, rather than the exception.
• The Day Today
The speed at which our communications tactics is changing can be mindblowing, but the fundamentals of how excellent PR works for a company are not: it is still intrinsic that a company's PR strategy remains current and in line with corporate goals.
In today's digital world, immediacy and transparency are key and must be high on the agenda of company leaders. Understanding and appreciation of today's 24-hour digital news cycle is imperative and will make or break a company's reputation and business.
With social media, blogs and online forums, the internal and external stakeholders (including consumers and the media), can engage with company directors and representatives quickly and openly. They have more and more channels to expose lies, divulge truths and criticise.
If a company is not prepared for this, it will fail in the delivery of its messages and lose control very quickly. Failure to tell the truth will be punished with alarming efficiency; transparency is essential for stakeholder trust.
• In Time of Crisis
And so back to Volkswagen. As BBC business editor Kamal Ahmed said at the PRCA National Conference 2015, Volkswagen didn't do enough to reassure its customers in the UK; it didn't tell them how the crisis affects them. Ahmed said that, above all else, "honesty, transparency and information" are all that matter in a crisis. Volkswagen's crisis was all the more damaging because it began internally and deliberately.
Ahmed criticised the lack of information from the firm, saying it should follow the example of BP during its oil spill crisis and hold daily press conferences. In September 2015, Ahmed said VW UK had "yet to say anything to the media about what this means in this country"; a fundamental error in communication.
If PR and communications had been built into Volkswagen's business strategy at a higher level, would the mistakes they made still have occurred? Perhaps the initial operational decisions would still have happened, but with sound, professional judgement and practice at a more senior level, the company would not have been left open to debate and criticism.