How-to... - 7th September 2016
Snapchat is fast becoming the go-to social platform, especially in the millennial sphere (socially engaged people in the 18-35-year-old category) and companies have begun to clock onto this. Major brands, some of which include MTV, Amazon and Ben & Jerry's, can be found snapping away and promoting their business through comedic, creative and engaging photo and video content.
So it's surprising to find a big gap in Snapchat's registered brands – a gap in the shape of travel brands. Considering that travel brands are perfectly placed to produce visual content, they aren't exploring this platform as much as they should.
Snapchat is a great potential addition to a travel marketing programme. It allows companies to run competitions, highlight new products creatively, send out voucher codes and create a buzz around campaigns. With an audience of over 150m daily users according to Bloomberg, and 70% of those being millennials, it's an easy way to get your content noticed.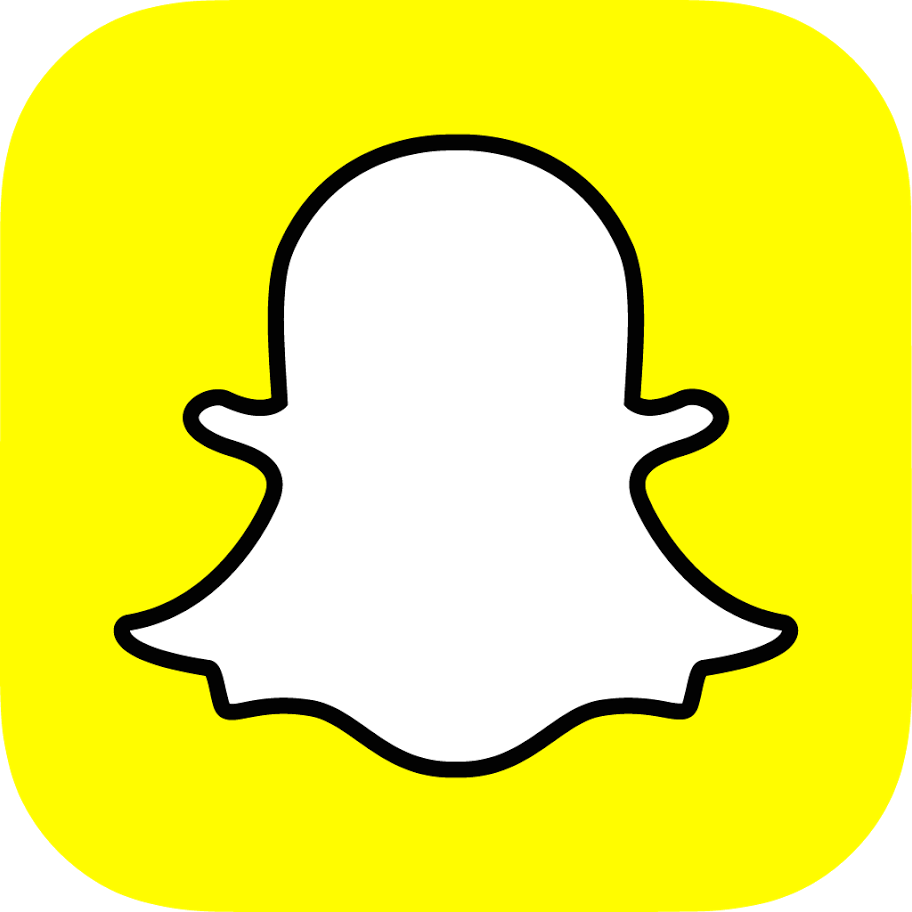 One key thing that may be preventing companies from investing time and money into Snapchat is the distinct lack of analytics tools available. Snapchat is still very young and measuring social engagement isn't a quick process – it's still a pretty manual task. However, that is no reason to hold off.
Here are three ways you can measure your engagement on Snapchat:
Views: Simple. Views, represented by a purple eye logo, show you exactly how many times your snap has been viewed. Snapchat provides tips and tricks to guide you on how to check the views on your snaps: https://support.snapchat.com/en-GB/a/story-views
Screenshots: Screenshots, represented by a green arrow, show you when users take a screenshot of your photo – saving it onto their device. This is a great indication of how interesting, engaging and important your content is. It's a useful KPI in helping you figure out what content your audience is most interested in keeping a record of.
Followers: This is one of the more time-intensive measurements for Snapchat. Whilst you can't see how many followers you have at any time, you can manually make a note of each new follower you gain. You can see how your follower count increases depending on the content you've sent out, which is a good way to see what's working and what's not.