Communications Strategy - 14th July 2021
Read time: 5 minutes
The newsletter publishing platform Substack has been cropping up in more conversations lately, and when something gets namechecked on the BBC Americast podcast it's a sign of a mainstream breakout. Substack has been attracting a lot of journalist converts because it allows them to get paid for their work, sometimes very well. So, are its newsletters something that PR and communications professionals should be targeting?
Launched in 2017, Substack is backed by influential venture capitalists Andreessen Horowitz and has spawned more than 250,000 regular newsletters across a wide range of topics. The platform allows journalists and content creators a choice in how they make their work available. They can either let people receive newsletters for free or put them behind paywalls to earn some moolah for their output. It is the latter option that makes Substack interesting and more than just 'Blogger in a new frock'.
In case anyone missed it, the internet has made it tough to make a living as a journalist. With Facebook, Google and their ilk hoovering up the lion's share of advertising budgets, publishers have had far less money for payroll. Many journalists have found themselves out in the cold or having to take on second jobs to pay the bills. The pandemic only made matters worse, impacting a reported 2,000 UK journalism jobs and some 37,000 across the US.
For those of us who believe in the importance of independent editorial, this has been a worry. It's not just democracy that benefits from critical voices – B2B and consumer brands also need the news media. Company-generated marketing content has improved immensely in its quality and effectiveness, but it still only addresses part of the customer journey. Customers want and benefit from trusted independent voices when narrowing down their choices. In practice, this means some of your media write-ups may be better than others, but provided you're winning more than you are losing, your storytelling is benefitting from the resulting credibility of the commentators.
By letting writers earn for their craft, Substack is part of a structural remedy the news industry badly needs. The financial incentives are certainly there: the most successful newsletters can earn their authors tens or even hundreds of thousands of dollars annually, even after Substack takes its 10% commission.
From a public relations and marketing perspective, these outlets may also open the door to niche audiences that brands are eager to reach. Paywalls limit the total size of the readership, but readers who are prepared to pay for editorial are more committed to a subject and therefore potentially more receptive and valuable customers.
Some of the top Substack newsletters are by established journalists who have left famous outlets to launch their own thing. Former Rolling Stone contributor Matt Taibbi has tens of thousands of readers paying him $5 a month for his three-year-old TK News; Andrew Sullivan, formerly with New York Magazine, has built a similar readership and income stream with The Weekly Dish, launched a year ago; and BuzzFeed alumnus Alex Kantrowitz is developing a following with Big Technology, also launched in 2020.
In 8020's focal areas of aviation, travel and mobility, the top newsletters currently have smaller readerships, numbering in the hundreds rather than the thousands. Some of the more popular ones include:
Yolo Intel: Yolanda Edwards, formerly creative director of Condé Nast Traveler, recently started this sister newsletter to her quarterly travel magazine Yolo Journal. She offers insider travel tips for various destinations, with a healthy portion of foodie recommendations in the mix. You want restaurant recommendations in Sorrento? This could be the newsletter for you.
Elliott Confidential: Christopher Elliott, a consumer advocate for travel, warns readers of bear traps across the travel supply chain, from the fine print in Airbnb policies to use-by dates on airline vouchers.
Journeys: traveller Shivya Nath writes 'stories at the intersection of meaningful travel, sustainable living and self-discovery.' An early advocate of sustainable travel, her audience seems likely to keep growing.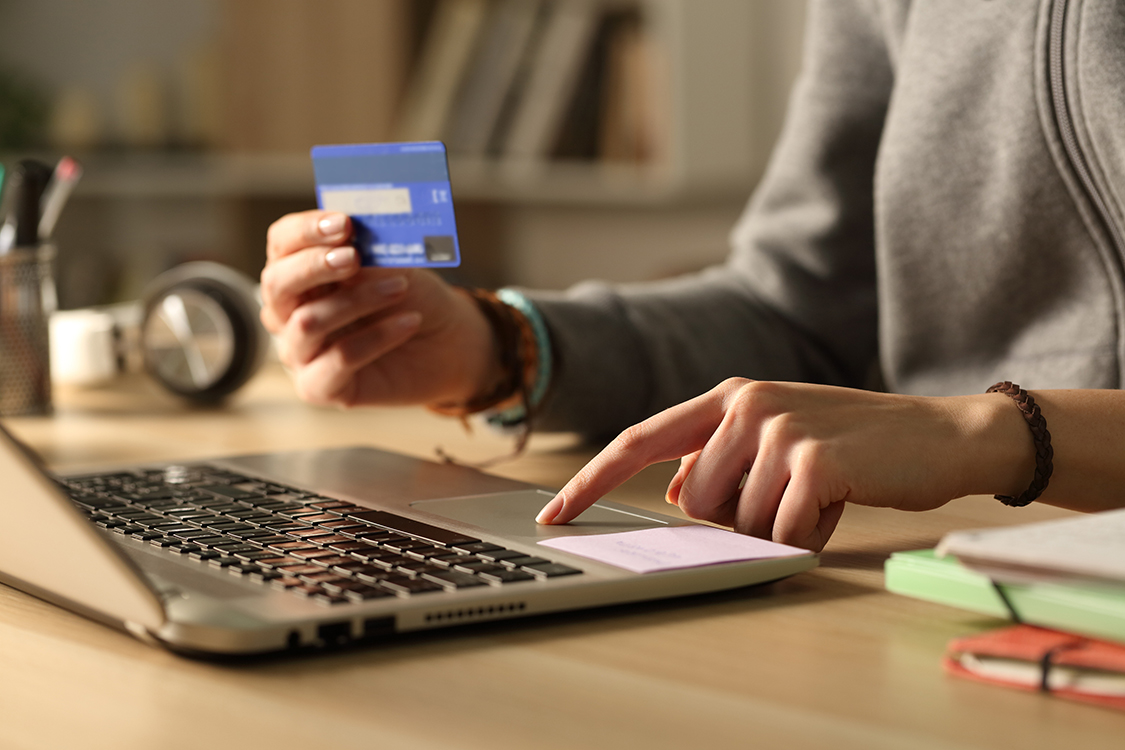 Should Substack newsletters be an addition to every company's communications strategy and media relations plan? The platform is less than four years old, and the pandemic's impact on journalism has created some extreme short-term conditions that may skew the picture. It is therefore too early to generalise, but for certain interests there are stand-out newsletter successes that command significant audiences and are worth investigating.
For example, technology and cryptocurrency are verticals well served on Substack (unsurprising, given the early adopter mindset typical to both). Companies interested in those sectors ought to be checking out the associated newsletters now. Politics is another more mature silo, but many others seem – superficially at least – to be a rather mixed bag.
Here are our pros and cons of Substack from a corporate communications perspective:
Pros
Relevance: specialist audiences served by specialist writers are potentially a targeting dream. The hard work of sorting wheat from chaff has been done for you, and what remains could be an audience that may be receptive to your business.
Tailoring: this specialisation creates an opportunity to adapt and personalise your story or offer in a way that is particularly engaging. All marketing works best when it understands and responds to the thinking of a target group.
Accuracy: a specialist writer should be quicker to understand the context and complexity of an issue than a generalist. You may therefore benefit from a more accurate and nuanced account of your story.
Cons
Targeting: Substack yields precious little data on the size of a newsletter's audience. The larger followings are simply listed as 'tens of thousands', 'thousands' or 'hundreds', and most newsletter show no subscriber data at all. This makes the research and targeting of relevant outlets a time-consuming and uncertain exercise.
Independence: a subscription model frees newsletter authors from the shackles of advertising and allows them to assert their independence – the very thing that drew many into journalism in the first place. In the words of Big Technology's Alex Kantrowitz: "I won't write stories just to write them (sorry tech PR industry). Everything here will be original." Similarly, Christopher Elliott calls his publication "the newsletter the travel industry doesn't want you to read." Companies should therefore really do their homework and read a newsletter for a while before approaching the editor, so they understand their likely reception and how to avoid seeming gauche and 'leading with their chin'.
Unevenness: there are loads of author publishers but comparatively few known names on Substack (one of the biggest complaints from writers is that only already-famous journalists prosper on Substack, because the platform itself doesn't help enough in building an audience from scratch). Establishing the credentials of an author may require extra work but is important in assessing the credibility of an outlet and the nature of the audience. Reaching an audience that is informed and knowledgeable can be a blessing; stumbling into one that is feverish and volatile is best avoided.
For aviation, travel and mobility, the more compelling new media ventures are generally to be found outside of Substack. For instance, Jon Ostrower has built a loyal, high-quality audience for the aviation industry reporting of The Air Current, while Runway Girl Network has become a must-read title for those interested in the airline technology/passenger experience interface. However, we shall be keeping an eye on Substack's offspring in our sectors and looking out for other new entrants showing promise.
Update, 20/7/21: Skift founder and executive editor Dennis Schaal has just launched a newsletter on Substack called Real Puerto Rico. Another one to watch.