Communications Strategy - 29th November 2018
In a travel PR programme, hosting a press trip is a fantastic way to engage the media with your brand's product or service. They typically yield excellent coverage and give you the opportunity to forge lasting relationships with your target journalists – making them more likely to publish your news in the future. Some of our strongest relationships with journalists stem from inviting them on press trips.  
But not every client has the budget to ferry journalists and bloggers around the world, or to hire a corporate box at a national stadium. So what are your other options?  
The press drop  
Organising a press drop is a great way to distribute your travel brand's latest news in an innovative way. Essentially, you are delivering your press release to a targeted audience in physical form, along with some creative and relevant extras that help tell the story in more detail.  
We regularly organise press drops to announce exciting client news and have achieved some great results on the back of them. Recently, we presented national travel writers and high-profile bloggers with an Australia-themed 'box of treasures' to announce a new route for our client, a commercial airline. The press drop made our news stand out and helped establish solid relationships with the recipients.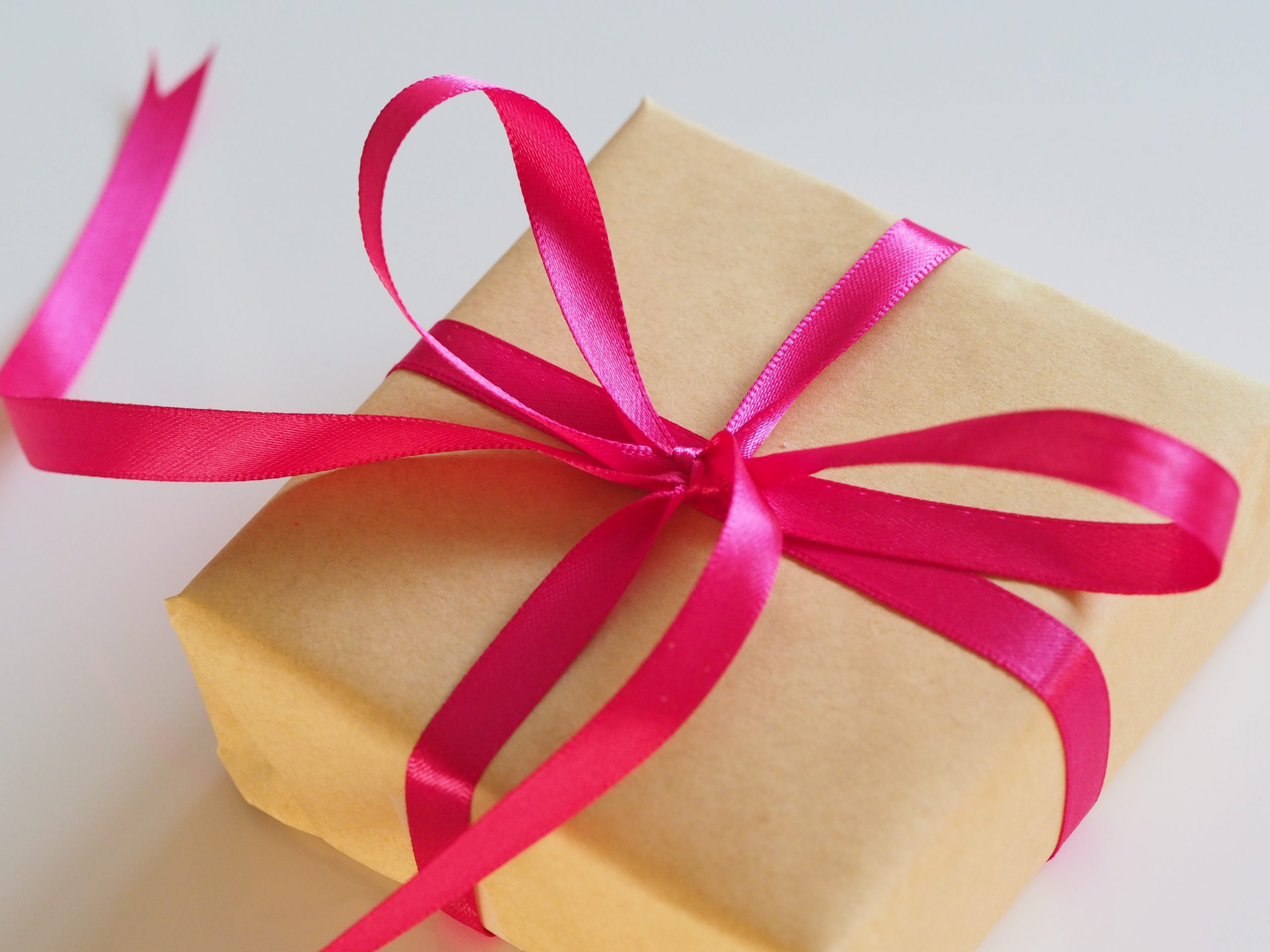 Video press conference  
This option is simple, but effective. Hosting a video conference is a great way to interact with multiple journalists at once, without anybody having to leave the office. It gives you the opportunity to be creative, whilst remaining time and cost efficient.  
In fact, this can be preferable to journalists because it saves them plenty of time – rather than having to take an entire day (at least!) out of their schedule, you can get your message delivered concisely in under an hour. We find these especially useful when an aviation or travel technology client is launching an update on its software, providing journalists with a first-hand look at what's new via screen sharing.   
Video book  
Something else that we have seen become increasingly popular is the video book. These are typically the size of a DVD case and are fully customisable, with a screen on the inside. Your audience will be able to watch your announcement, leaving a far greater impression than a generic email with the same file attached to it. Again, prices are dependent on how creative you want to be, but from our experience this is a reasonably priced option if you want to grab your audience's attention. Video books are popular with car brands, who use them to educate their dealer networks about forthcoming launches. We see great potential to adapt these for PR purposes.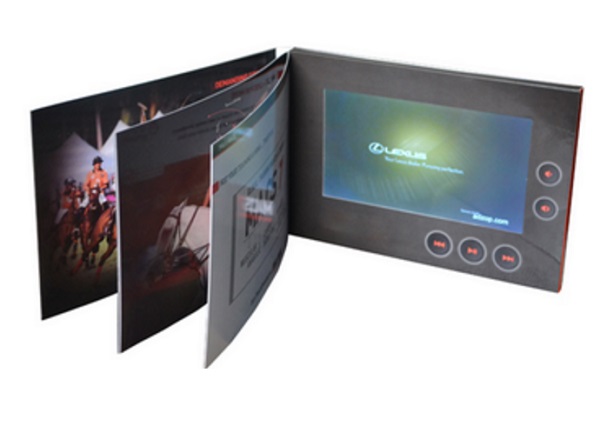 Virtual reality  
If cutting-edge innovation is your raison d'être, then virtual reality is a sure-fire way to wow your audience.  
Granted, this could involve some considerable investment, but it could be perfectly suited to your client if they want to stand out from the crowd.  
Packages vary, from basic video to showcase a new product, to a fully animated 'bells and whistles' interactive experience – the entire process can be tailored to your requirements. A Scottish whiskey distiller chose a VR campaign to announce the launch of its brand new distillery, giving journalists (and anybody for that matter) access to the facility. Compared to scheduled visits, this gets more people in front of your brand at any one time and in some instances, could even work out cheaper than a press trip.