Aviation - 23rd August 2011
London, England, August 23, 2011 – With the addition of a new Legacy 650 this summer, London Executive Aviation (LEA), one of Europe's largest business jet charter operators, is now flying the world's largest non-fractional Embraer Legacy fleet.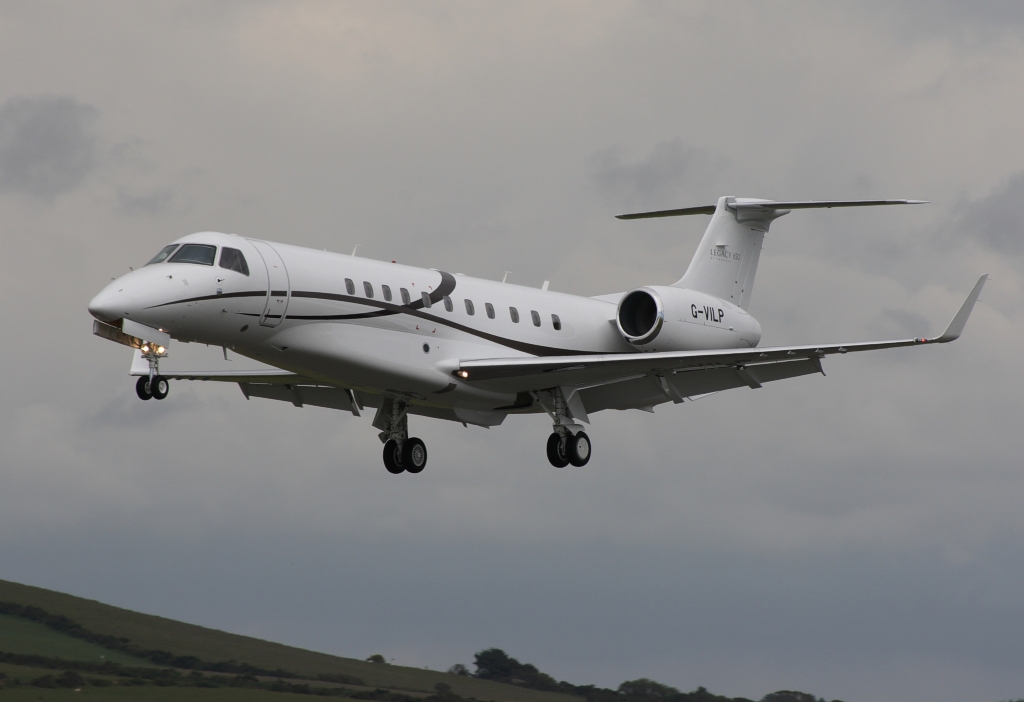 LEA operates two Legacy 650s and six Legacy 600s in a total charter fleet of 24 aircraft, ranging from the entry-level Cessna Citation Mustang to the transatlantic Dassault Falcon 900EX. Both the Legacy 650 and 600 can seat 13 passengers, with the 650 being the extended range derivative.
LEA managing director George Galanopoulos says: "Like the Falcon 900EX, the Legacy 650 brings us truly transatlantic capability." The Legacy 650 has a maximum range of 3,800 miles with four passengers. "We can offer nonstop routes like London-New York, London-Lagos, Dubai-London and Astana-London, to name just a few. And we've already taken one of our 650s to the Seychelles with just one stop and carried out a London-Los Angeles trip with only a quick fuelling stop in Canada. We can provide all these services for around 30% less than the equivalent flights in a Gulfstream or a Bombardier Global, yet the cabins are almost identical.
"Embraer Legacy aircraft combine the cabin luxury that customers appreciate with operating economics and field service that make operators smile.
"Tour managers are among our many customers who particularly love Legacys. As musicians now rely heavily on performing live for their profits, tour managers are very sensitive to the cost/benefit analysis of aircraft choice. The Legacys are widely seen in this market to offer exceptional value for their size."
Galanopoulos says, overall, large cabin aircraft continue to be in greater demand from charter customers than light jets. "One of the recessionary trends that initially took us by surprise was how our large jets kept flying, while our mid-size and light jets were, comparatively, less in demand. The fact usage patterns have yet to change significantly shows high-net-worth individuals and governmental customers remain critical to the charter market in 2011, while other customers have yet to return in large numbers."