80:20 Communications - 5th February 2016
They say a picture paints a thousand words, so it's no surprise that the media love a good photo. It can be the difference between getting your story published…or not. If it has scope to be shared via online channels, all the better.
Here's a nice example: the eye-catching image we came up with to launch online payments platform PayNode.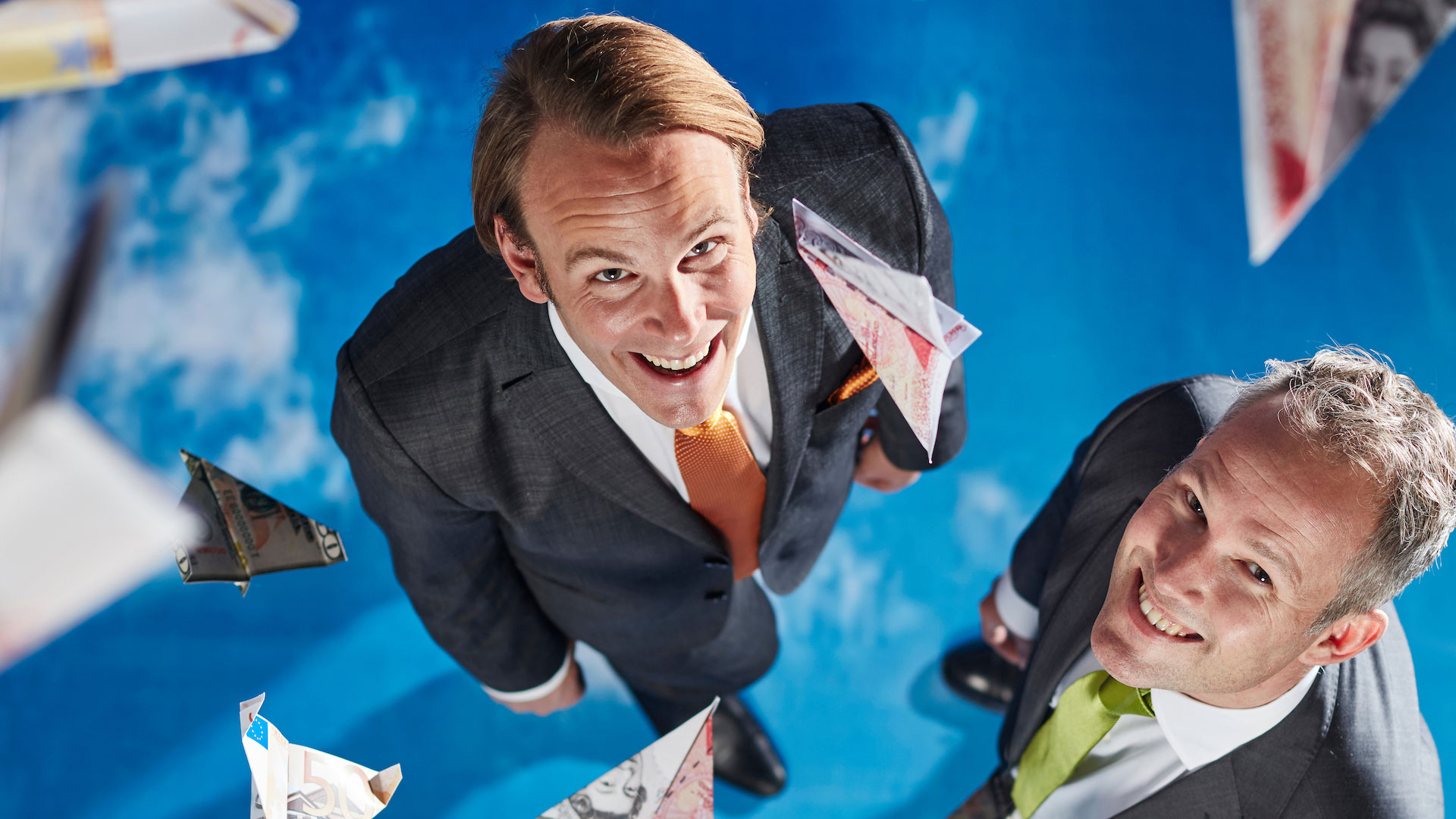 Why do we take photos? To keep a memory, to express emotion, to bring life to a page of words. All of these things add to a newsworthy photo. Often, the images that make the biggest impact aren't going to be the run of the mill 'CEO poses with employee', but it is unlikely your story is intended to change the world – unlike the haunting photograph of the Turkish police officer carrying the lifeless body of Syrian refugee child, Alan Kurdi. This image did change the world. It brought a whole new level of empathy to the refugee crisis and sparked change within the UK public. People wanted to help and this one photo marked the beginning of a new public opinion.
So, how do you create a newsworthy photo? Here are our Top Five tips for doing just that.
1. Planning
Know who you are taking the photo for. Make a list of your target media and look into the types of photos they use. Are you pitching to national media or trade media? If pitching to both, have two separate photo briefs – one for trade and one for national. All these things matter when it comes to planning the perfect shot. What point are you trying to get across? Make sure you have a news angle set before organising your photo. The photo will eventually become clear in your mind and makes the rest of the process much easier.

2. Brainstorm
Get Creative. If you need a photo of your CEO shaking hands with someone, that's perfectly acceptable, but do something a bit different. Got a new deal with a water supplier – have the handshake shot on a surf board in the middle of the ocean. OK, maybe not that dramatic, of course budgets may be tight, but you get the idea. Sit down with a few people and throw some ideas around, get inspiration by looking at existing photos online. In this situation, no idea is a bad idea.

3. People
The media love people. If your photo has a human element, show it off. The story needs to appeal to readers, the readers are people, and people want to be able to relate to a story. A journalist will always ask: 'How does this affect my readers, why should they read this story?' Your photo will help this greatly. Use the CEO, use employers, use factory workers – bring the human element into your photo if you can, show them why your story matters to their readers.
4. Research
It's no good doing all of this meticulous planning, having a great idea for the perfect photo and having a flawless photography brief if you're going to cut corners with the photographer. Spend some time researching photographers, they usually specialise in a style/subject – find one who specialises in yours. A brilliant photographer can cost more money, but a good shot can still come from a lesser known photographer if they have sculpted out their trade. Check out their website, portfolio of work, and ask them to send an example similar in style to what you want. Make sure you know what you want before you look for a photographer.

5. Speed
Timing is everything, especially if your photo is accompanying a news release – the media do not want old news. If your company has held an event for a charity, they want to see the photos and press release as soon as possible; they will not wait. Find a photographer who can agree on fast delivery of materials in a media-ready format. Ask for both high and low resolution to cater for online and print. Cover all your avenues and be able to provide images to media as soon as they ask for them.
No doubt there are many more factors that attribute to a great newsworthy photo, but these five basics are a great start.