80:20 Communications - 1st April 2016
EBACE, Europe's most important trade fair for business aviation, is coming up fast (May 24-26 2016 in Geneva, Switzerland)
The event is a terrific opportunity to do business and spend time with customers. However, you need to be as high-profile as possible to bring visitors to your stand and help recoup your marketing investment – against some stiff competition.
Here are our top tips for making a media splash at EBACE, based on our decade of experience in promoting exhibitors at the show.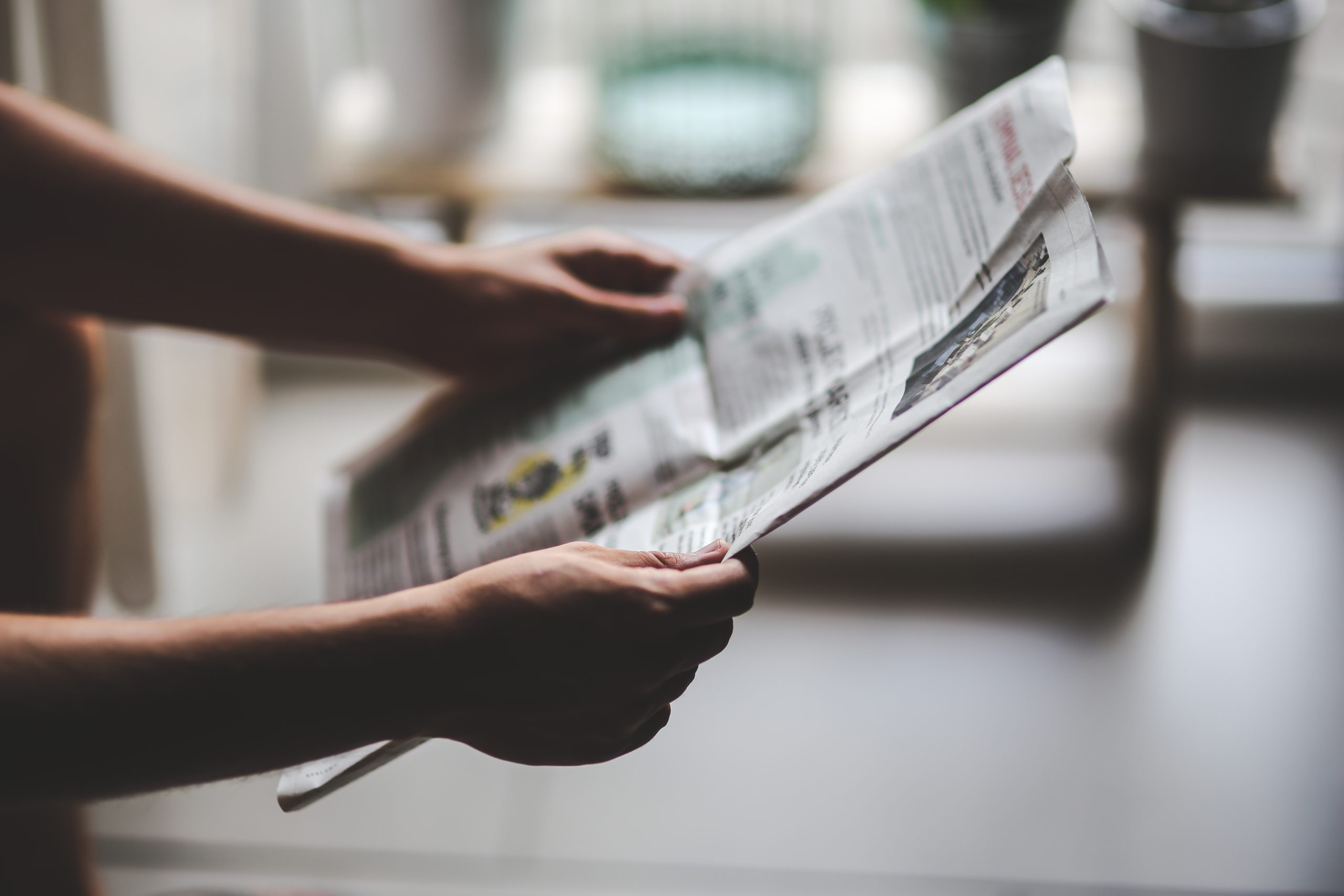 1. Start early
People are often surprised how far in advance the three EBACE show daily magazines – Flight Evening News, Aviation Week Show News and EBACE Convention News (or 'AIN') – are put together. Upwards of 60% of their content has to be written well before the show, so you need to get in there early. The sooner you can pitch your story, the stronger your chances of success become. With less than two months to go, now is the time to start work.
2. Remember: 'news is what matters to other people'
A journalist's job is to tell readers things they need to know and from which they can benefit. Whatever your story might be, it must first satisfy the 'so what?!' test. If you're lucky, you might have a genuinely novel product or service to launch. Or perhaps you've been smart and saved up some important news just for EBACE. But even if you don't have either of those things, you can still land coverage, provided you have something to say that really matters to EBACE visitors and – you guessed it – you've started early enough.
3. Be visual
Editors need good pictures but most of what they receive is unusable: blurred, poorly composed, low-res or just dull. If you can support your story with some high-quality, people-centric images, you're already ahead of the pack. A story with a decent photo beats a story without – guess which gets covered. Media photos aren't like brochure photos, so take some time to study the difference. Also, remember that the dailies want to show what's happening at EBACE – if you can offer a great on-site photo opportunity you could be on to a winner.

4. Show you're doing business at EBACE
Little gets an editor's juices flowing like deals happening at the show. Hopefully, you've sold in your key stories under embargo well before the event, but if you can offer some further news opportunities on-site it can add extra excitement (and help out the media if there's little other news on offer that day). Deal announcements, customer ceremonies, celebrity appearances or something topical – like Avinode showing off their Apple Watch proof-of-concept last year – can all win you space on the page through welcome photo stories.

5. Cast the net wide
As much as the show dailies are a focal point for exhibitors, don't forget the other media attending EBACE. You're likely to have your senior executives at the show, so be sure to have them interviewed on-site by your most important publications. Again, don't leave this to the last minute because journalists get booked up too – make sure you arrive at EBACE with your interviews already lined up. If necessary, you can always try for some further ad hoc meetings by going hunting in the media centre.
These five rules will make all the difference to your likely media success at EBACE – good luck and have a great show.
If you would like 80:20 Communications to help with your media relations at EBACE, please get in touch with Marc Cornelius.