Aviation - 25th November 2017
Following a competitive pitch, we're thrilled to have been appointed by AXIS Flight Training Systems, the independent flight simulator manufacturer, on an international trade and corporate PR brief.
Based in Austria, AXIS offers advanced full flight simulators built to the highest technical and quality standards for pilot training. By reducing the total cost of simulator operation through intelligent design, AXIS helps training organisations meet the growing worldwide demand for airline pilots.
The 8020 team will promote AXIS to aviation training organisations and airlines, positioning the company as the preeminent innovator of effective and efficient simulators. We'll draw on our experience of working with ATOs, airlines and OEMs to deliver AXIS' messages to the right audiences.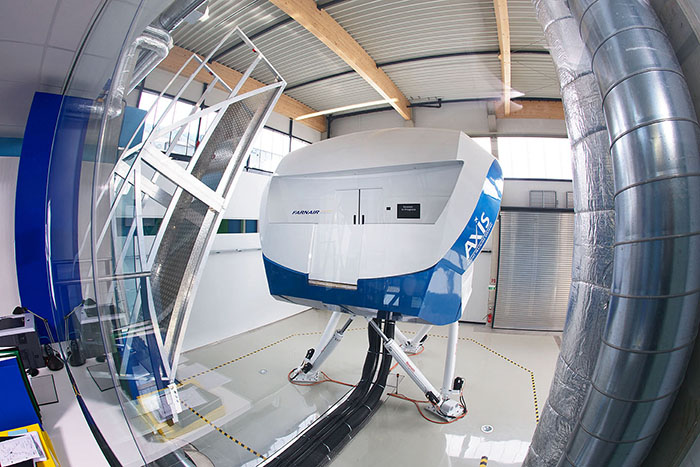 AXIS' investment in customer care is combined with a tailored approach to each system, which guarantees a quality product and first-class service. With handpicked hardware and software engineers building state-of-the-art simulators to the highest technical standards, the company is at a very exciting stage of its development. We're very much looking forward to working with AXIS as the company pursues an ambitious new growth strategy.
Jean-Luc Laydevant, managing director of AXIS Simulation Switzerland, says: "We are pleased be working with a PR firm that has extensive knowledge and experience of the aviation and manufacturing industries, and which truly understands what we are trying to achieve. 8020 is ideally placed to deliver on an ambitious PR campaign that will support our continued growth."