80:20 Communications - 29th January 2016
80:20 Communications, PR specialists for the aviation, travel and transport sectors, is celebrating its appointment by Airways Aviation, the new global force in airline pilot training.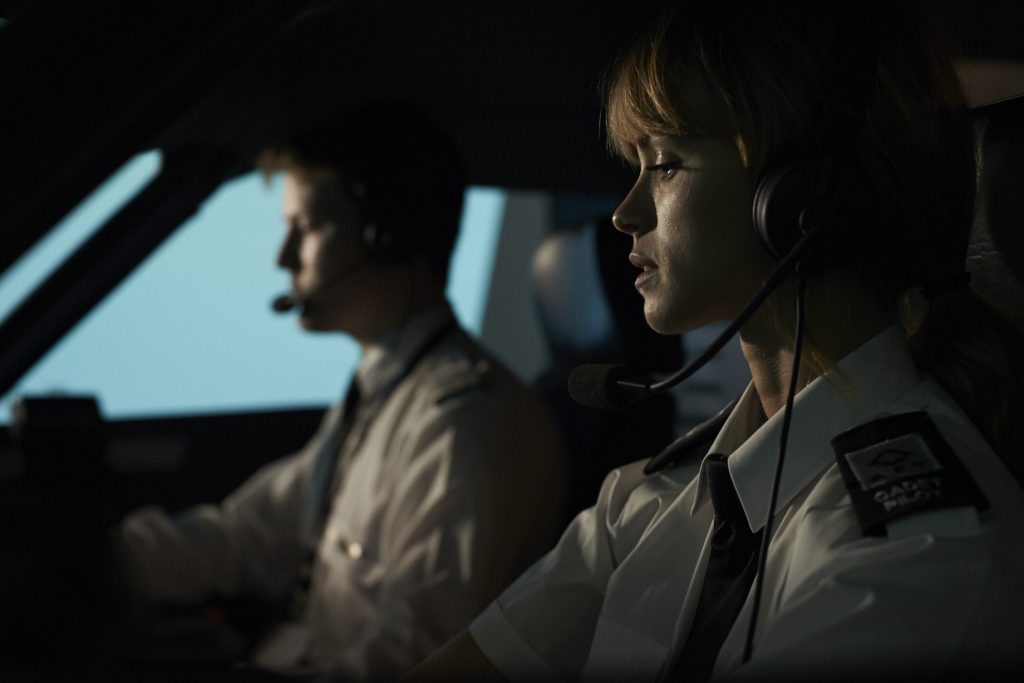 80:20 Communications will help build awareness of Airways Aviation among budding pilots and their families and sponsors, highlighting the company's distinctive, high-quality training and its international network of Foundation Schools and Pilot Training Academies. At the same time, the agency will promote Airways Aviation to airlines as a natural partner for pilot and cabin crew training.
Marc Cornelius, 80:20 Communications' founder and managing director, says: "According to Boeing's latest industry forecast, the world's airlines will need an additional 588,000 pilots over the next 20 years, but demand is far outstripping supply. The pilot training market is therefore ripe for innovation and we are excited to be promoting Airways Aviation as a fresh and authoritative new choice for cadets and airlines alike."
Airways Aviation provides airlines direct access to the most highly skilled and finest trained commercial pilots. From its unique international foundation pathway to frozen ATPL, it provides aspiring pilots with EASA or CASA qualifications. It operates Pilot Training Academies in the UK, Spain, Montenegro and Australia, offering a full suite of industry-accredited pilot training courses. With training centres in key locations across Europe, the Middle East, Asia and Australia, Airways Aviation brings together more than 30 years of world-class flight training experience to meet the rapid growth in demand for commercial pilots globally.
Naveed Kapadia, commercial manager at Airways Aviation, says: "Forging a career as an airline pilot is exciting and rewarding but carries huge responsibilities. Our team brings senior experience from other market-leading training organisations and is committed to delivering an even better, more complete training experience. We are making major investments in facilities and resources to offer trainees invaluable opportunities, including jet aircraft time and live upset recovery training. We are very excited about the future and look forward to working with 80:20 Communications in telling our story."
80:20 Communications will bring to Airways Aviation its extensive experience in the aviation industry, gained with clients including Delta Airlines, VLM Airlines, Rolls-Royce Civil Aerospace and Textron Aviation.