Aviation - 8th June 2018
Like anybody who's anybody in the business aviation industry, we are in the throes of returning to 'business as usual' after last month's European Business Aviation Convention and Exhibition (EBACE) in Geneva.
We had a fantastic time catching up with clients, media, colleagues and friends from the private jet world, but, for us, it wasn't about clinking champagne flutes and voraciously picking at vol-au-vents (well, it was … a bit).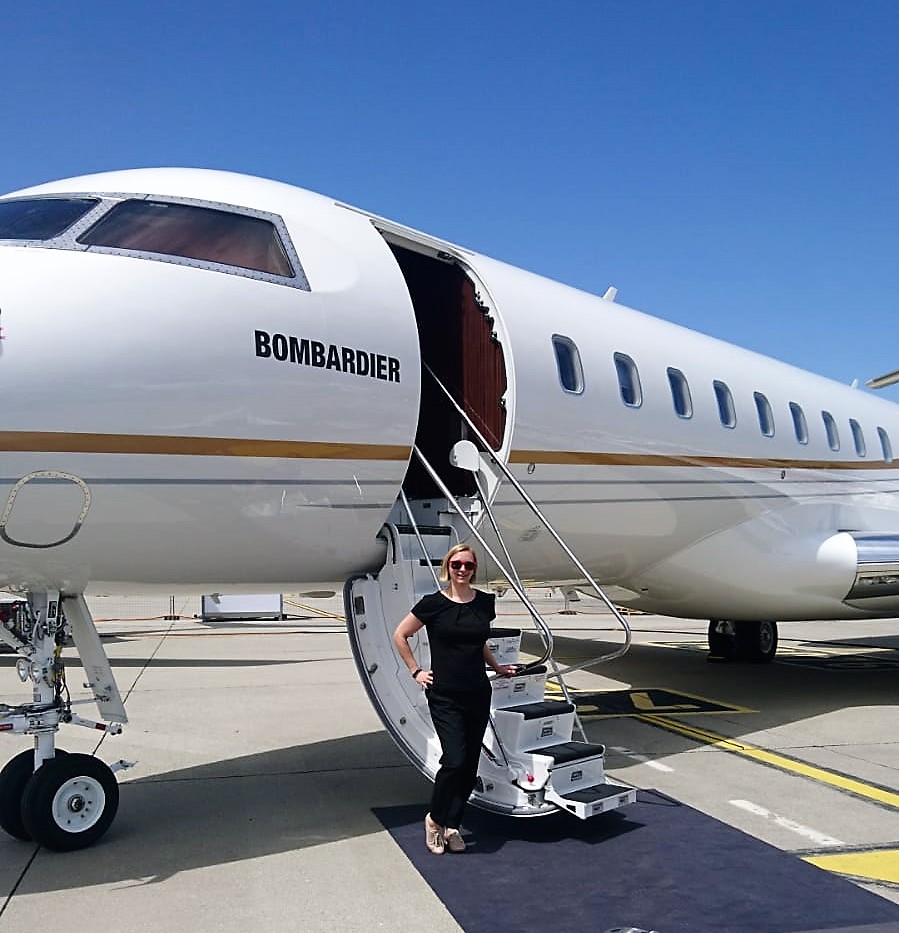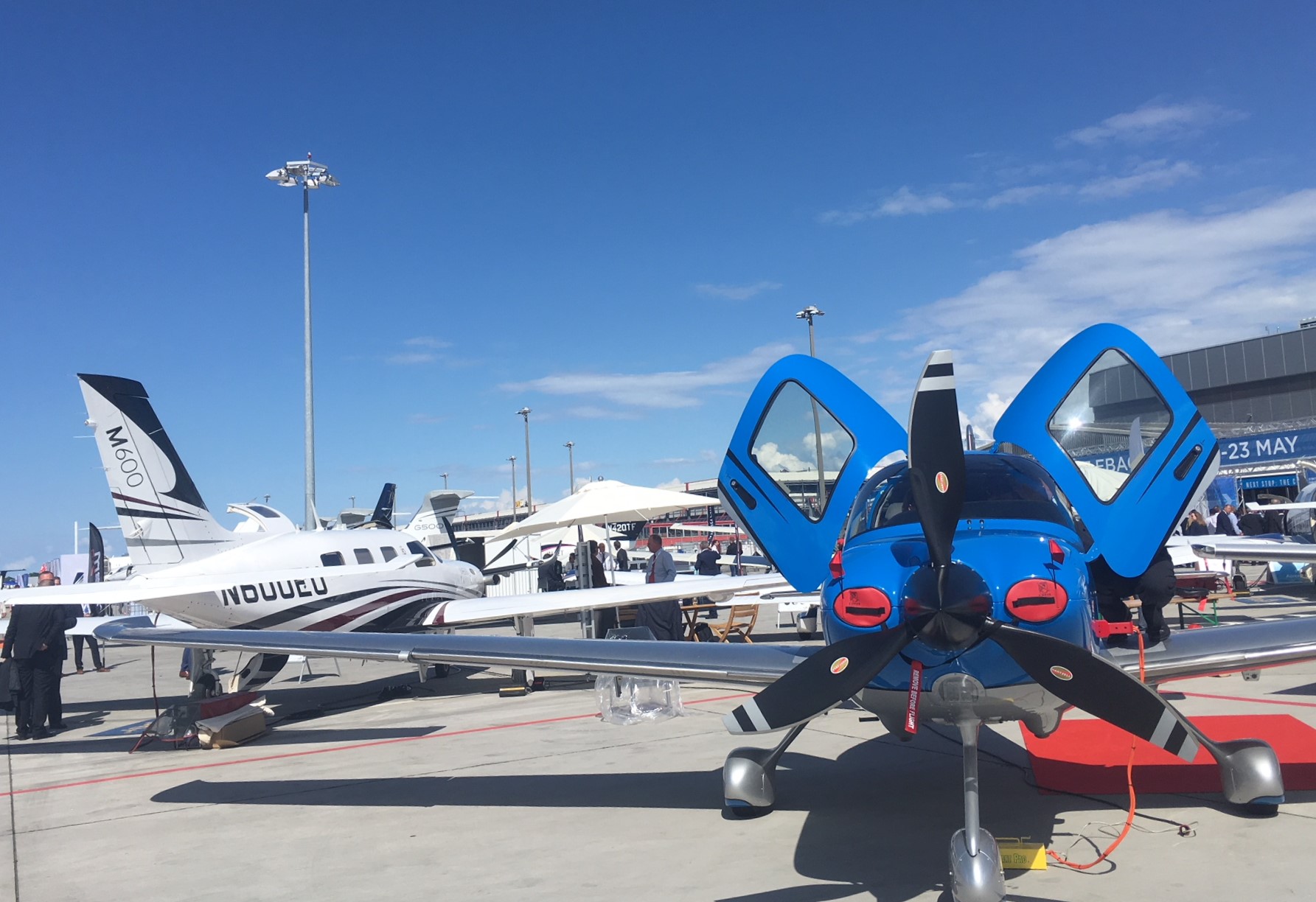 As aviation PR specialists with several diverse clients exhibiting at the show, we needed to be on-hand to assist with media enquiries, attend press conferences and interviews, organise photoshoots and generally ensure we were making the most of our clients' participation at the show.
What follows are some of the numbers that team 8020 stacked up during EBACE, outlining just some of the ways we assist our clients at industry events.
135,117 steps walked
25 cups of coffee consumed
23 interviews organised for clients with leading trade, business and lifestyle journalists
5 client photo and video shoots set up and managed
4 new business meetings attended
0 blister plasters used! Well, everyone learns from their mistakes!