Integrated PR - 14th June 2012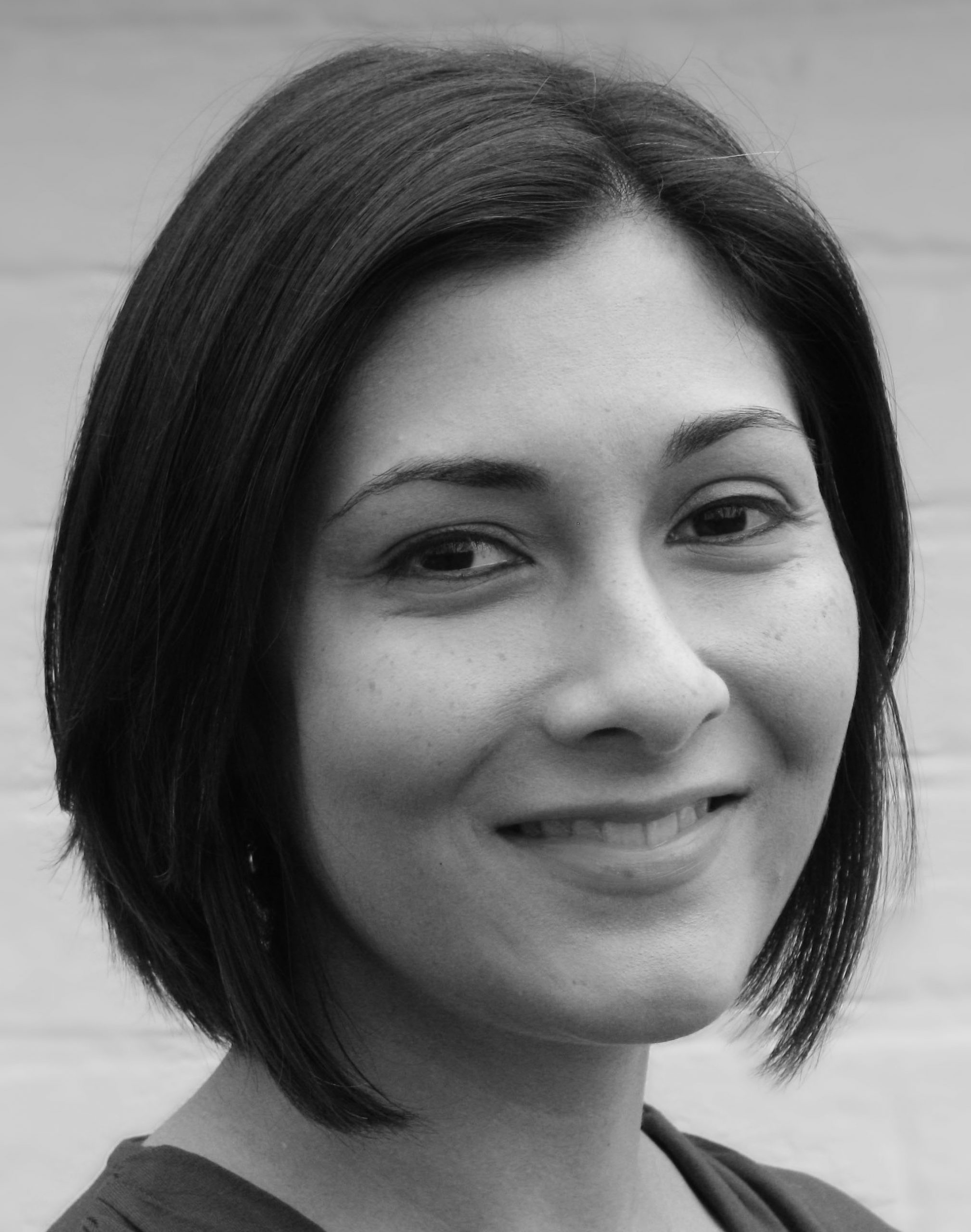 Following a number of new client wins, we are delighted to announce the addition of Sharon Campbell to the 80:20 Communications team.
Former career journalist Sharon joins us as a consultant, supporting clients in aircraft engine manufacturing, corporate travel management and business aviation. She brings wide-ranging knowledge of business-to-business and consumer journalism, including experience as deputy editor of Pharmaceutical Marketing magazine and sub-editor of Tesco Healthy Living magazine.
Clients of 80:20 Communications include business jet manufacturer Cessna Aircraft Company, airport lounge access provider Priority Pass and luxury tour operator Scott Dunn.
Marc Cornelius, founder and managing director, says: "80:20 Communications has earned a reputation for intelligent advice, first-rate editorial output and creative ideas based on a deep understanding of the media. Sharon is a highly talented individual who uphold our values and will be a great ambassador for our firm. We are delighted to welcome her to the team."