Integrated PR - 11th November 2011
Over the first 10 months of the year, we've helped our clients achieve PR success in many different ways. Here is a selection of our 'golden moments' from 2011 – just a few of the things that make us glad we do what we do.
1.            Taking on the Chancellor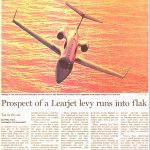 On Budget Day, we made private jet operator London Executive Aviation the focus of a high profile article in the Financial Times, attacking the Chancellor's reported plan for a new tax on private air travel. In a nice case study of reactive PR, having heard about the 'Learjet levy' plan early the previous morning, we worked with LEA to turn around a rapid critique of the proposal. By alerting the FT to the story opportunity and providing newsworthy written quotes from LEA to fire a debate, we positioned our client as an authoritative speaker for its industry. Many potential charter customers read about LEA in the FT and the Chancellor abandoned his tax plan later that day (although our claiming credit for the latter might be overdoing a little!).
2.            Crisis? What crisis?
Sometimes PR is about keeping out of the newspapers, rather than being in them. Over the summer, we helped another aviation company manage a financial crisis in Germany, where its subsidiary was heading for administration.  To ensure the facts around the insolvency were reported correctly, we worked with the parent company's top management and lawyers, and brought in our German affiliate agency, to manage a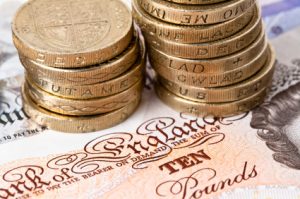 controlled release of information via selected media in Germany and the UK. As a result, the event was accurately reported as an isolated, unavoidable incident with no implications for the financial health of the parent company. What could have been a bonfire of rumour and speculation ended up a non-story. Job done.
3.            Getting into the Sunday Times, the 80:20 way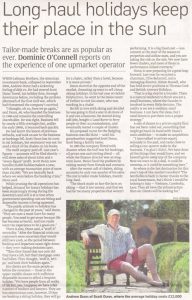 Every UK company wants to be profiled in the Sunday Times' business section, but if you are privately owned and your turnover doesn't run into the billions, that goal can be a tall order. Award-winning luxury travel operator Scott Dunn gave us precisely that brief, so it could promote its bespoke holiday expertise to the paper's affluent business news readers. Our secret sauce involved finding a macroeconomic topic on which Scott Dunn could comment, turning our pitch from a story about a holiday operator into one about the UK economy. Business editor Dominic O'Connell liked our angle about Britain's two-speed economic recovery, evidenced by luxury travel firms roaring ahead of mainstream travel companies, and – hey presto – Scott Dunn was profiled in the paper. Definitely one of our highlights!
4.            Indian media relations? Most certainly!
India, with its fast-growing, resilient economy, is one of the most exciting markets for business jet sales. Throughout 2011, we have been working with Indian media to promote Cessna's world-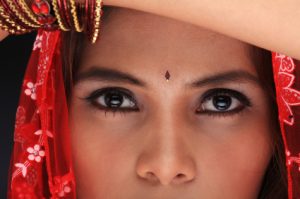 leading aircraft to India's affluent classes and business leaders. Through opinion piece articles, tailored press releases and editorial briefings, we have repeatedly secured coverage in media such as trade title SP's Aviation, New Delhi's Business Standard newspaper and top luxury magazine Robb Report India. Who says you need a global PR agency to communicate globally?
5.            Educating five industries at once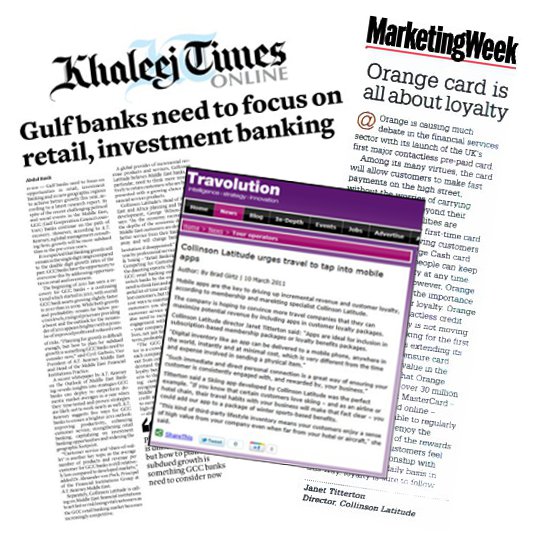 In this sluggish economy, businesses need all the income they can get. Collinson Latitude offers clever technologies and services that help airlines, hotels, payment cards, utilities and telecom providers increase their incremental and ancillary revenues. Our challenge has been to educate all five markets about the innovative way Collinson Latitude does this. Our multifaceted programme has used a large element of thought leadership, educating B2B customers through opinion piece articles explaining the revenue opportunities before them. Collinson Latitude's expertise has been widely showcased in trade titles such as Marketing Week, Travolution, Caterer & Hotelkeeper and Modern Utility Management. We also secured coverage in Dubai's Gulf Marketing Review and Khaleej Times newspaper to support our client's marketing in the Middle East. And, with our cloud-based press coverage evaluation system, our client can check how things are going at any time.
6.            Communicating a fatality
Any death is a tragedy, but when it happens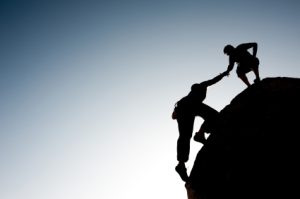 on a business trip it can also impact the employer's reputation. In September, we were called into another crisis, when a client's employee was killed outside a nightclub in France. Because the victim was a former British soldier and Afghanistan veteran, and was attacked outside a lap-dancing bar in Cannes, the story had 'tabloid sensation' written all over it. And sure enough, the national press were immediately onto the news: within a couple of hours we had fielded calls from a range of newspapers, including The Sun, Daily Mail, The Times and The Guardian. By clearly communicating the facts around the event, we ensured press coverage was accurate, false rumours were stifled and our client's reputation was protected.
7.            Launching a start-up in three European countries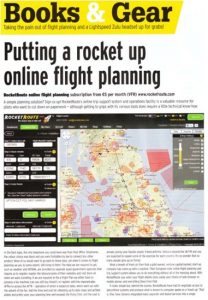 We work with growing businesses as well as multinationals. This year, we helped aviation flight planning start-up RocketRoute get its exciting technology talked about in the UK, France and Germany. Working on a tight budget over a three-month period, we organised a series of press releases that promoted RocketRoute's early success in a newsworthy manner, which we distributed to our pan-European aviation media database.  We also engaged in active media relations, and the odd bit of arm-twisting, to make RocketRoute the subject of positive product reviews in top aviation magazines, including the UK's Pilot, France's Aviation et Pilote and Germany's Pilot und Flugzeug.
8.            Announcing a major product launch
This year, we helped French travel technology firm KDS launch an important suite of travel and expense management tools. We helped plan and execute a major launch conference in Paris,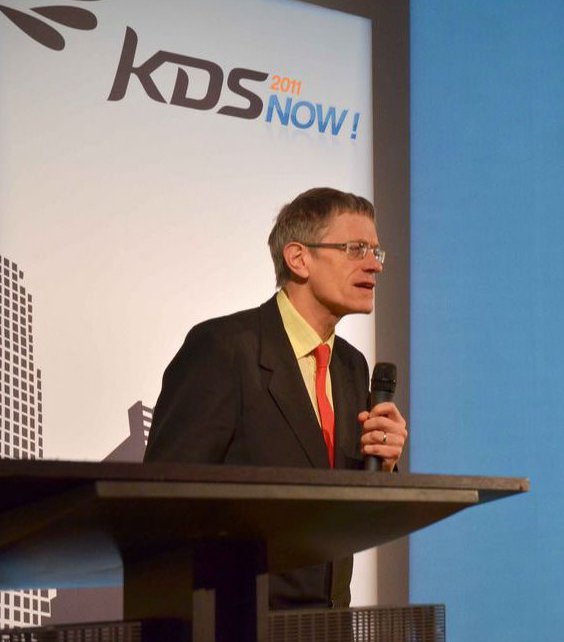 taking particular responsibility for sourcing a keynote speaker (high-profile travel commentator Simon Calder) and ensuring a solid media attendance. Both before and during the event, we helped KDS explain the full significance of its products in a newsworthy manner. And, in addition to handling on-site media relations on the day, we kept our thumbs busy by running a live Twitter narrative as events unfolded. Online and off, we made sure the corporate travel industry heard the news.
9.            Creating a social media strategy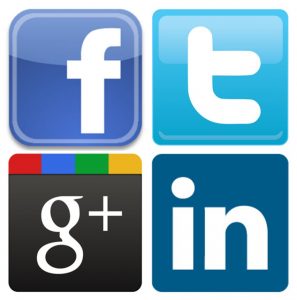 Many businesses approach social media without clear objectives. London Executive Aviation wanted to ensure a good return on its invested time and money, so engaged us to advise on their social media strategy. We started with an audit of LEA's online activity and that of peer group companies. We then mapped this behaviour against best practice from other industries to recommend areas for improvement. We outlined a series of measures and ideas to increase LEA's interaction with online followers, and recommended a wide range of individuals and organisations for LEA to follow online, so as to expand its own audience. Lastly, we suggested a number of tools and an approach to time management, enabling LEA to increase its social media success in an efficient manner. In the words of our client, the document was "excellent" and "very useful".
10.          Building authority from the ground up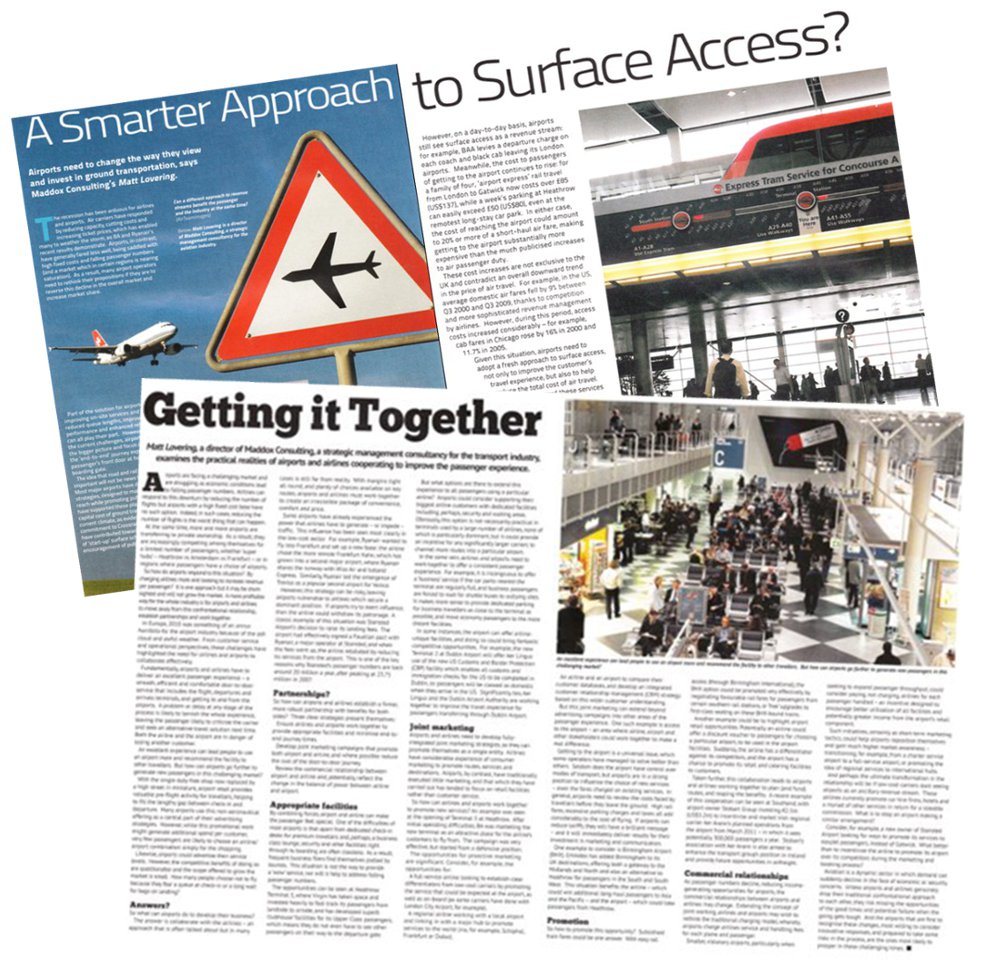 If you are a management consultancy, your core commodity is your expertise. We worked with Maddox Consulting, a strategic consultancy specialising in transportation, to help build its profile as an expert in travel and aviation.  We used thought leadership to build Maddox's profile and perceived authority, creating a series of expert articles that were published in top trade titles Airports International and Tnooz. We also arranged a media briefing with the Financial Times about a strategy for London's airports, and had a senior consultant appointment reported prominently in Flight International.
All of that, and there are still two months of 2011 to run! If you would like to discuss how we can help your business, contact Marc Cornelius on:  +44 20 7664 6310 or mcornelius@8020comms.com.